By Correspondent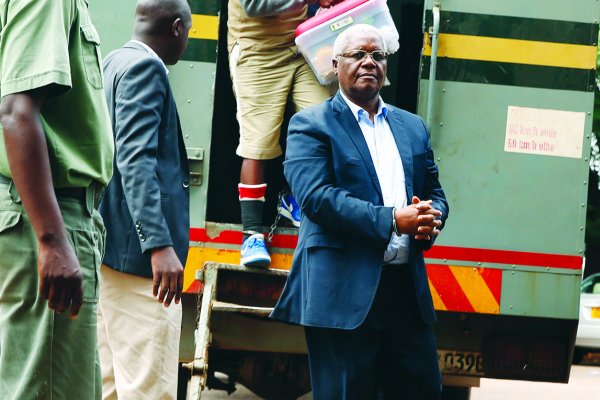 Former Local Government Minister Ignatius Chombo has been cleared in a land case after the charges were dropped.
The National Prosecuting Authority (NPA) cited a lack of evidence as the reason for dropping charges.
Chombo, together with 7 accomplices, was being accused of corruption charges involving a stand in Glen Lorne.
According to the NPA, Chombo allegedly created false documents with the intention of fraudulently acquiring subdivision K Portion of Nthaba Portion of Glen Lorne.
Together with others, they manufactured a fake lease agreement.
Between 2004 and December 2009 Chombo and his partners allegedly forged documents for the stand.
This resulted in the transfer of the stand to one Alois Chimimba.
However, the NPA withdrew the charges when Chombo appeared before Marewanazvo Gofa on Wednesday.
The collapse of this latest case marks the end of the long list of cases which the former Minister was facing.