Staff Reporter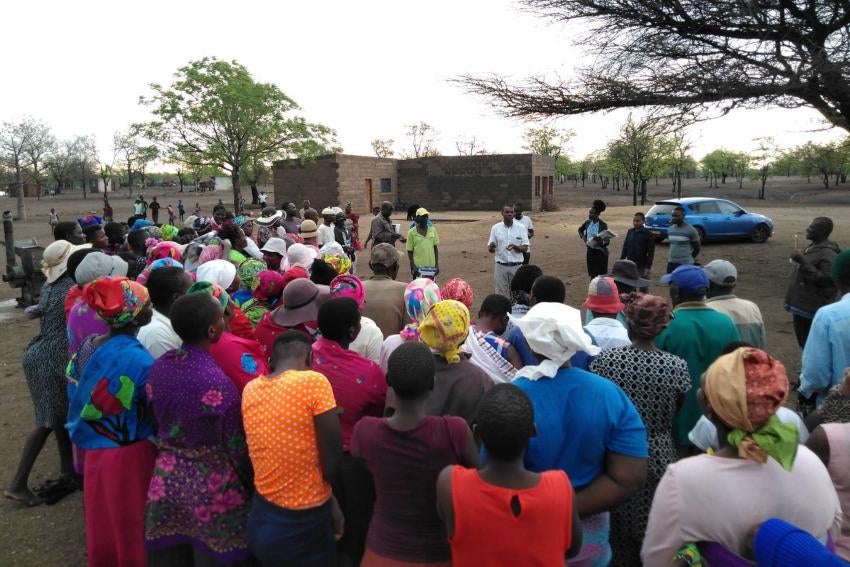 The Marondera Rural District Council (MRDC) has embarked on a massive exercise to evict people who unscrupulously secured land in Mahusekwa Communal Area without following proper procedures.
Some on the affected people bought land from village heads with some paying about USD600 for a piece of land.
MRDC has since engaged the messenger of court to evict the illegal settlers.
According to a notice by the messenger of court dated November 22, addressed to some of the illegal settlers, they have been given a 21 day ultimatum to vacate from their land.
"Therefore take note that in terms of Section 34 you are hereby ordered to discontinue illegal occupation of communal land at Chombo Village in Marondera Rural District council area.
"These operations are being carried out without following proper council procedures.
"You are also hereby ordered to pay an illegal penalty fee," read the notice.
Land barons led by village heads have been selling open spaces in the communal lands especially in Seke and Marondera districts.
This practice has become a menace in many areas which sorround Harare as the pressure for accommodation has grown.