By Correspondent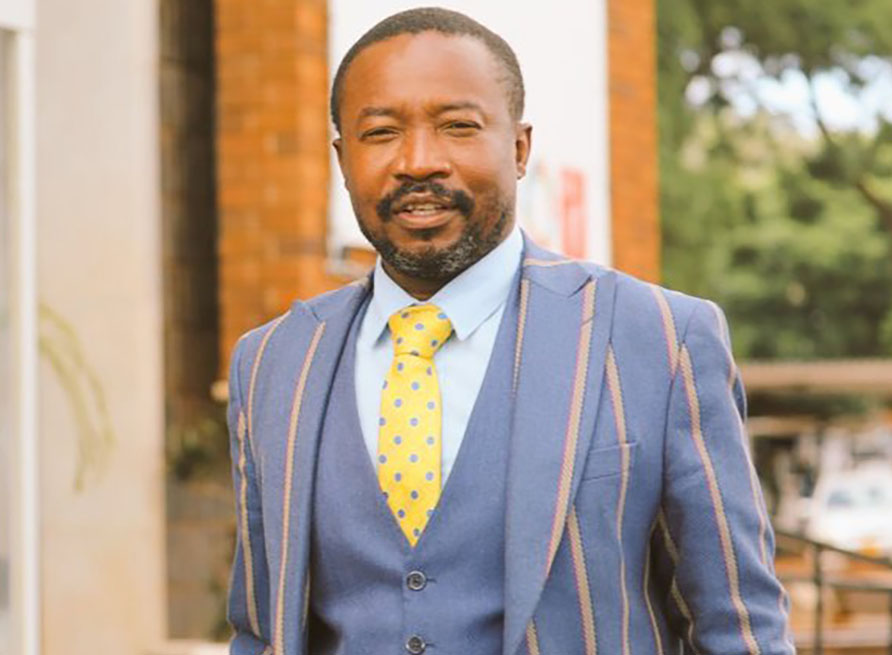 Harare City Council has resolved to take both the Government and the Zimbabwe National Road Administration (ZINARA) to court over the issue of pending funds.

The resolution follows accusations by Harare Mayor Jacob Mafume that government took the responsibility of collecting vehicle licence fees from councils and gave it to Zinara which is failing to disburse the funds.

"On Tuesday we conducted a Special Council Meeting on important service delivery and we resolved – accordingly.

"Acting Chamber Secretary be and is hereby mandated to institute immediate Court action against Government and ZINARA for outstanding Devolution funds and disbursements for roads repair and maintenance programme respectively," Mafume said.

Mafume has been consistent in calling for a reversal of roles which saw Councils losing their ability to collect vehicle licence fees as they used to do.

He says this has resulted in their inability to fund road construction or rehabilitation as ZINARA only gives them paltry amounts.

ZINARA has however defended itself from accusations by Council saying everything is done above board.

According to a 2022 schedule it showed that it had allocated Harare City Council over ZW$1.7 billion.

Out of that there was a total disbursement of ZW$1.4 billion which was released into council coffers as at 31 December 2022.

"In terms of the law, it is fundamentally critical to highlight that the funds disbursed by Zinara are meant for road rehabilitation and maintenance and not for the construction of new roads".

"Furthermore, the roads to be maintained should have been gazetted for them to qualify for Zinara funding.

"It is imperative to note that most roads that are being constructed in new residential areas in various towns and cities are not gazetted and therefore do not qualify to be rehabilitated or maintained using Zinara funds," it said.

Devolution Funds Case

Meanwhile Harare Council is also taking Central Government to court over devolution funds.

The ZANU PF government, through the Ministry of Local Government has been acting unilaterally with the funds which is against the law.

Opposition Parliamentarians have been accusing Minister July Moyo of operating illegally by distributing devolution funds without a disbursement plan that is supposed to be created under an Act of Parliament.

Large sums of money have been disbursed country-wide by government since President Emmerson Mnangagwa took over in 2017.

All these funds have been disbursed without legal monitoring or evaluation structures in place.