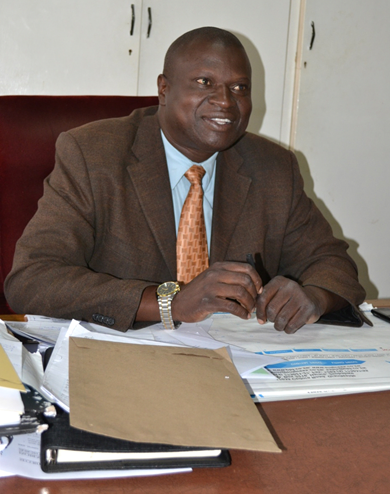 Staff Reporter
The Municipality of Marondera has failed to realise any benefit from a shady deal it struck in 2014 with a private company, Index Pvt Ltd, raising fears of corruption.
As part of the deal, Index was to benefit 90 percent of the total rental remittances while council got 10 percent after completion of the refurbishment of Rusike and Marondera flats.
However, according to the latest audit report by Auditor General Mildred Chiri, the local authority has failed to account for its share since the deal was signed 8 years ago.
"The council was not accounting for the 10% rental portion from Rusike and Marondera flats.
"Council entered into a contract agreement with lndex Private Limited for refurbishment of Rusike and Marondera flats in November 2014 whereby revenue from rentals from the flats was to be shared as 90% and 10% for Index and council respectively.
"However, Index was not remitting the 10% portion and council was not accounting for the rentals due," reads the report.
More than 300 people reside in the two flats and pay rentals to the company that is in turn failing to remit the 10 percent to council.
Efforts to get a comment from Marondera Mayor Simbarashe Nyahuye were fruitless.
According to a councilor who refused to be named, the matter was raised in council in 2019.
However, nothing was done to effect a resolution to terminate the company's contract.
"We realised that council was not benefitting anything from the deal and we resolved to terminate the contract with Index Pvt Ltd.
"The matter turned political as we were told that the company owners are top Zanu PF officials, that was it," said the councillor.