By Lovemore Chazingwa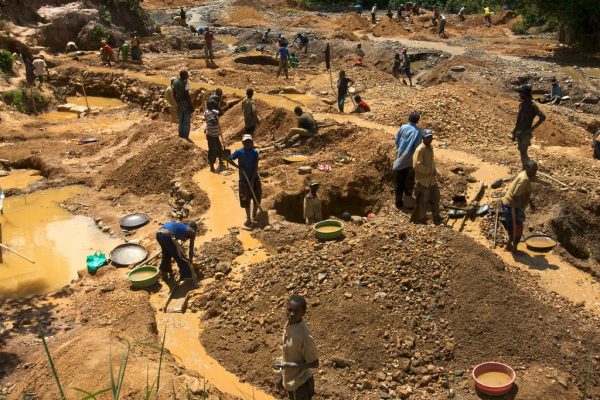 Gold deposits have been discovered near a main sewer dump in Kadoma leading to a stampede of panners.
The area, adjacent Chrome Park suburb, has been invaded by many gold diggers with Council struggling to bring order.
Kadoma Council Chamber Secretary Willard Mangwengwende said the situation is very bad.
"We could not get adequate assistance from ZRP and EMA to stop the gold rush.
"A council resolution in that respect is more binding.
However, Mayor Nigel Ruzario said they had managed to restore order.
"All those illegal mining operations near our dumpsite have been stopped.
"Security details from higher offices are on site.
"We've called on individuals to apply for a right to properly mine there and so far nine applications have been tendered.
Ruzario said they will consider them and determine which ones can be approved.
Gold For Service Delivery
In a bid to leverage on the deposits council says it will seek for partners.
"It plans to partner those who get licences to operate and ring fence the funds for use in general service delivery.
"The issue will be fully discussed on Tuesday.
"It was on the agenda but, we decided to delay it as an area that requires a special meeting, for deliberations on how to navigate," said Ruzario.