By Correspondent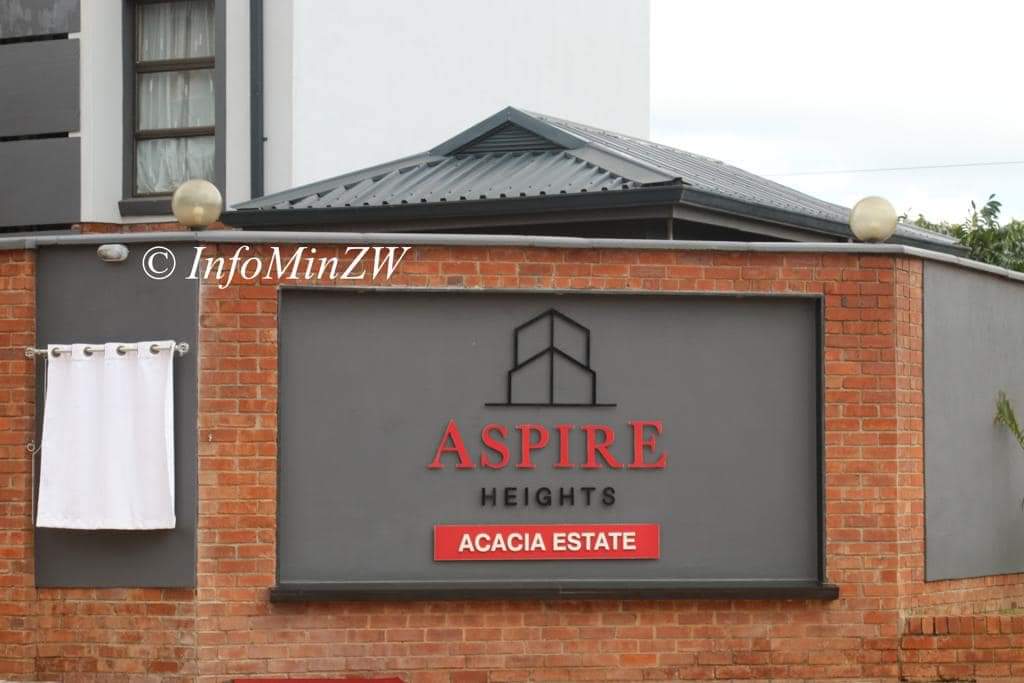 Government looks set to miss its 2025 target of 320 000 houses despite President Emmerson Mnangagwa this week officially opening Aspire Park, a residential area comprising 1200 stands.
The government has failed to raise any significant funding for low cost housing leaving private firms to partly fill the gap with expensive alternatives such as Aspire Park.
Aspire comprises two-bedroom apartments and medium range stands.
The project is one of a few private enterprises which have flourished as government has struggled to fulfil its 2018 promises.
The Mnangagwa-led government pledged to build 1,5 million houses between 2018 and 2023 but that has so far proved to be pie in the sky.
However, National Housing Minister Danie Garwe has previously stated that they will manage the target.
"I want to clear or deal with the fears. A lot of citizens are asking: 'Are we going to deliver the 320 000 houses by 2025?'
"The answer is, we will probably meet the target before that because we have now adopted new methods of construction," he said.
"There are now new methods of construction, so yes, we will meet the target.
"We are aware that there is a backlog of two million houses.
"We want to ensure that by the time we reach 2030, there will be no housing backlog in the country," he said.
Faded Vision
With only two years left before 2025 it's however clear that the feat is now an impossibility.
A raft of measures which have been adopted to try and achieve the target have proved ineffective.
To address the estimated 2 million housing backlog, Government has moved to remove impediments that hinder access to such.
This has included amending laws such that even those who are not formally employed can access mortgage finance.
It has also cultivated partnerships with infrastructure entities such as Shelter Afrique which has seen a number of banks in coming up with housing development projects.
However, the efforts have still proved inadequate against the debilitating effects of a shattered economy.