By Correspondent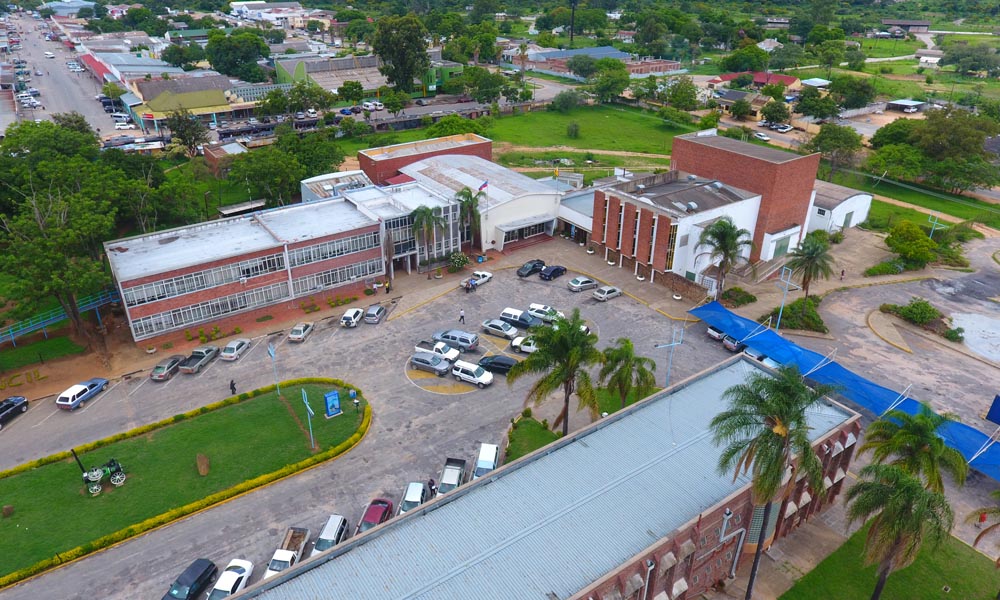 Local Government Minister July Moyo has approved Masvingo City Council's US$23.6 million budget for the 2023 financial year.
The budget is pegged in foreign currency but residents will however settle their bills in local currency at the prevailing interbank rate of the day.
"The total budget is US$ 23.6 million of which US$17 million is expected to be generated internally.
"US$6 million is expected to be funded from other sources such as inter governmental fiscal transfers, Zimbabwe National Road Agency (ZINARA) grants and external loans.
"The budget has been prepared in US$ consistent with the presentation by the Minister of Finance and Economic Development on the expected subsistence of the multi-currency system until 2025.
"However, charges to residents and clients will be made at the prevailing exchange rate on the date of payment," Masvingo deputy Mayor Wellington Mahwende told the press during a briefing.
City Mayor Collen Maboke confirmed the budget approval after the local authority tabled its proposals at the ongoing local authorities meeting with the ministry in Gweru.
"We got a positive comment from the Minister after our presentation however he raised few issues which he ordered us to address.
"We have managed to address those issues and the minister was convinced with the corrections in simple terms it was approved", Maboke said.
However, he did not give details on the corrections which they did on the initial budget.
Budget Breakdown
Points to note on the budget shows that capital expenditure is pegged at US$ 8.5 million while the recurrent budget stands at US$ 15.1 million.
The expenditure allocations were staggered on programmes which include governance and administration gobling US$ 5.5 million.
Water, sanitation and hygiene was allocated US$7.2 million, social services US$7.4 million, roads US$2.3 million and public safety and security services US$1.2 million.
Under capital expenditure priorities are education facilities which are expected to chew US$734 000, while health facilities have been allocated US$ 631 000.
Water and infrastructure development was given US$ 2.6 million, while roads and storm water drainage is at US$ 632 000.
Social amenities were allocated US$ 2.9 million and operational assets US$ 1 million.