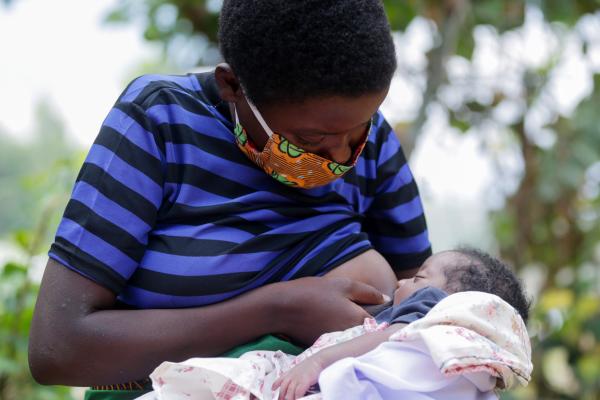 By Tonderai Saharo
Many Masvingo mothers and their babies are being turned away from council clinics as they are failing to pay a mandatory US$6 administration fee to access neonatal health care.
The mothers are being told to either approach Masvingo Provincial Hospital or nearby rural health facilities for the services.
Neonatal cares refers to clinical care given in the first 28 days of life for newly born babies, while the mother is also monitored for any complications soon after giving birth.
A single mother who recently visited one of the local authority clinics to have her three day old baby checked left in tears after being denied the service.
"I was shocked to be told that I should pay yet when I gave birth I did not pay anything. I tried to reason with the clinic staff to at least have check up on us and allow us to pay the money later but they refused", narrated Thandeka Moyo.
However, council officials said the money is needed to cater for its overheads which include salaries for the nurses as well as drug procurement.
Residents' representatives in Masvingo feel the local authority is doing an injustice to the gains achieved towards maternal health care in the country.
They have since called upon the city fathers to synchronise its health department with other service charge bills which are payable every month-end.
"It's high time that the local authority moves with time.
"They require the much needed administration fee for survival and technology is now at their disposal to ensure those patients who bring proof of residence to their clinics receive medical treatment and the fee will be included in their monthly bills", said one Nishmay Muponda
The country's infant mortality for 2022 stands at 35.025 deaths per 1000 live births, a decline as compared from last year.
While the country also recorded a Maternal mortality of 363 per 100,000 live births, according to the Preliminary Results of the 2022 Housing and Population Census.
The decline is largely due to international funding as government has itself failed to invest much in the healthcare sector.