By Lovemore Chazingwa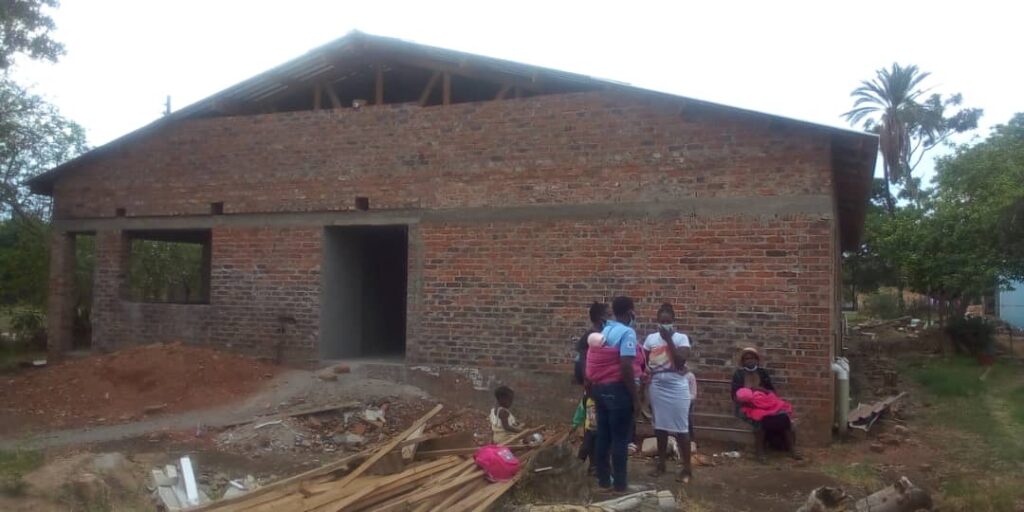 Construction of a maternity wing at Kadoma council's Rimuka Family Home (RFM) has hit a dead end despite a donation of US$25 000.
The structure, at the place formerly known as Rimuka Maternity Home, has remained half-done since 2021.
However, revelations by a source who was in the Committee handling funds for the project revealed that money had been availed for the project.
"Adequate devolution funds were availed at the beginning of the year 2021.
"During the same year a well-wisher injected US$25 000 to see the project to completion.
However, since 2021 there has been little work done on the project.
Female Councilors Demo
Recently this situation led to a protest by female Kadoma councilors.
Four female councillors, led by then Deputy Mayor Tendai Kokera, protested by wearing black during council business.
They said it was a demonstration against the sidelining of projects that especially benefit women such as the RFM.
Asked for a comment Eng. Ben Maposa refered Open Council to his counterpart Eng. Blessing Musasira.
"I was not here when the project began.
"You can speak to Eng. Musasira who was part of the whole process.
However, Eng. Musasira refused to comment on the matter.
"I'm away for an engineers workshop. I will respond on that when I get back to office," he said.
However, he had not responded at the time of publication.
The extension of the maternity wing is meant to ease pressure and upgrade service delivery at the congested facility.