Staff Reporter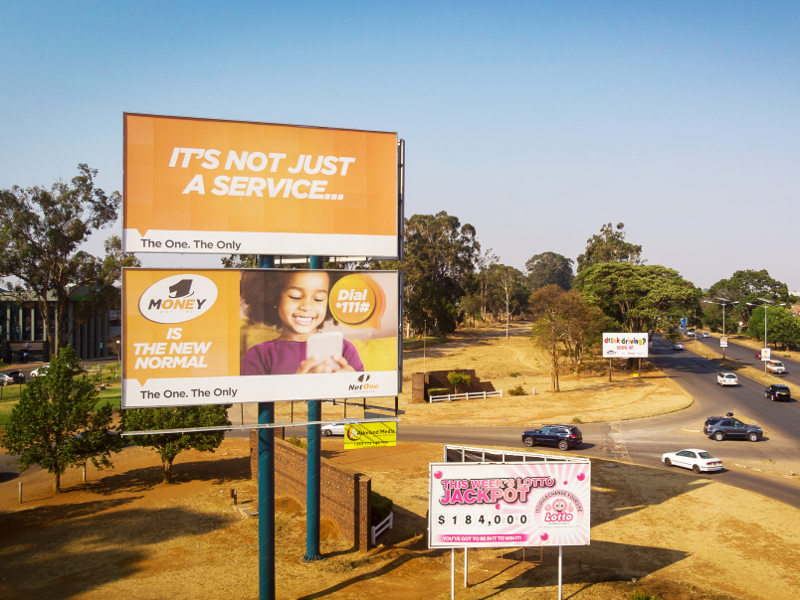 Goromonzi Rural District Council (GRDC) has been embroiled in scandal after it failed to collect meaningful revenue from the over 120 billboards across the district.
This was revealed by Acting Auditor General (AG) Rheah Kujinga in the December 2022 audit report.
Kujinga said the local authority lost revenue due to mismanagement of billboards.
"The Council had one hundred and twenty-three (123) billboards in the year under review.
"No revenue was invoiced for the leasing of the billboards space.
"Enquiry with management revealed that the billboard customers had not applied for the billboard space as per Council procedure.
"As a result, the Council did not have contracts with the billboard customers.
The Regional Town and Country Planning Act [Chapter 29:12] section 35 empowers Council to discontinue or modify any unsanctioned use of its land.
However, no evidence of action taken by Council was availed to the audit team.
Kujinga recommended that council needs to ensure that all billboard customers have contracts and are invoiced.
In its response, GRDC said it will speed up the establishment of a loss control department.
The council department will seek to restore sanity throughout the district.