BY JAIROS SAUNYAMA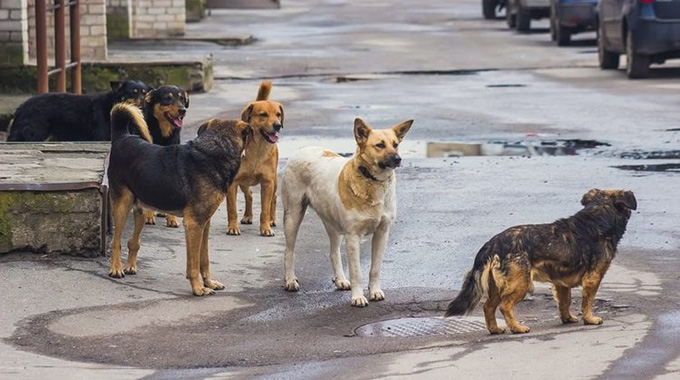 The Municipality of Marondera has ordered residents to keep their dogs within their properties or rather they will be shot.
The local authority released a stray dog tie-up order following several cases of dog bites by stray canines.
In a notice, the council said dog owners should have their pets licenced and fully vaccinated.
"This exercise is in response to various complaints from residents as well as an increase in the number of stray dog bites.
It said the Rapid Disease Notification System had noted this increase.
"Dog owners are being reminded that they must ensure that their dogs are licenced and have valid vaccination certificates.
"If a dog is not vaccinated and licenced the owner will be fined in line with the current budget rates," read the notice.
According to the Animal Health Act, Rabies Regulations 1966 amended in 1986, no owner shall allow their domestic pet to roam without restraint.
Owners are also required to ensure that their property is securely fenced and gated to keep the pet(s) inside.
"Members of the public are being reminded that any dog found roaming around the streets unleashed will be considered as a stray.
"(It) will be put down as a result," added the council.