BY JAIROS SAUNYAMA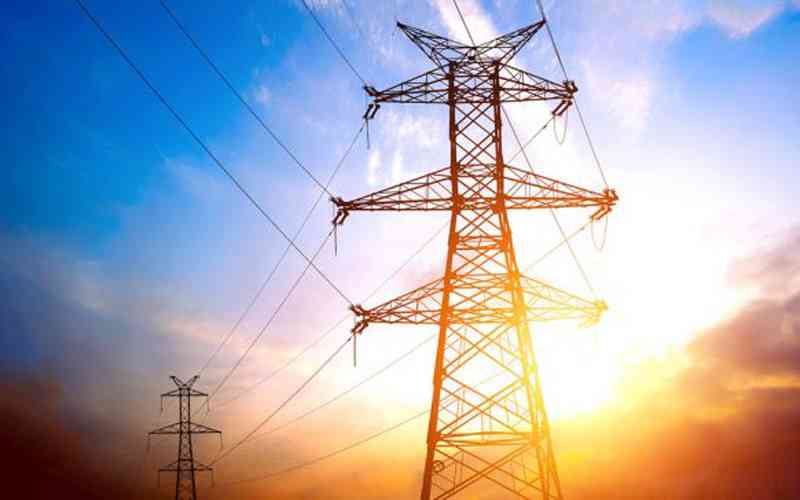 The Municipality of Marondera is thinking of reverting to solar energy as it is struggling to deal with ZESA tariffs.
Council management revealed this during a recent full council meeting.
It was reported that millions of dollars (ZWL) are being channeled to pay electricity bills.
"The expenditure accountant reported that ZESA tariff hikes monthly were affecting council.
"He pointed out that of late the tariffs had hiked from ZWL$62m to ZWL$150m per month," read council minutes.
The councillors agreed that council consider solar energy to cut costs.
"Councillor Mubayiwa Dzvuke asked for a progress report, referring back to previous meetings where recommendations to revert to solar energy were discussed."
Going forward the authority is considering incorporating ZESA charges to council tariffs.