By Correspondent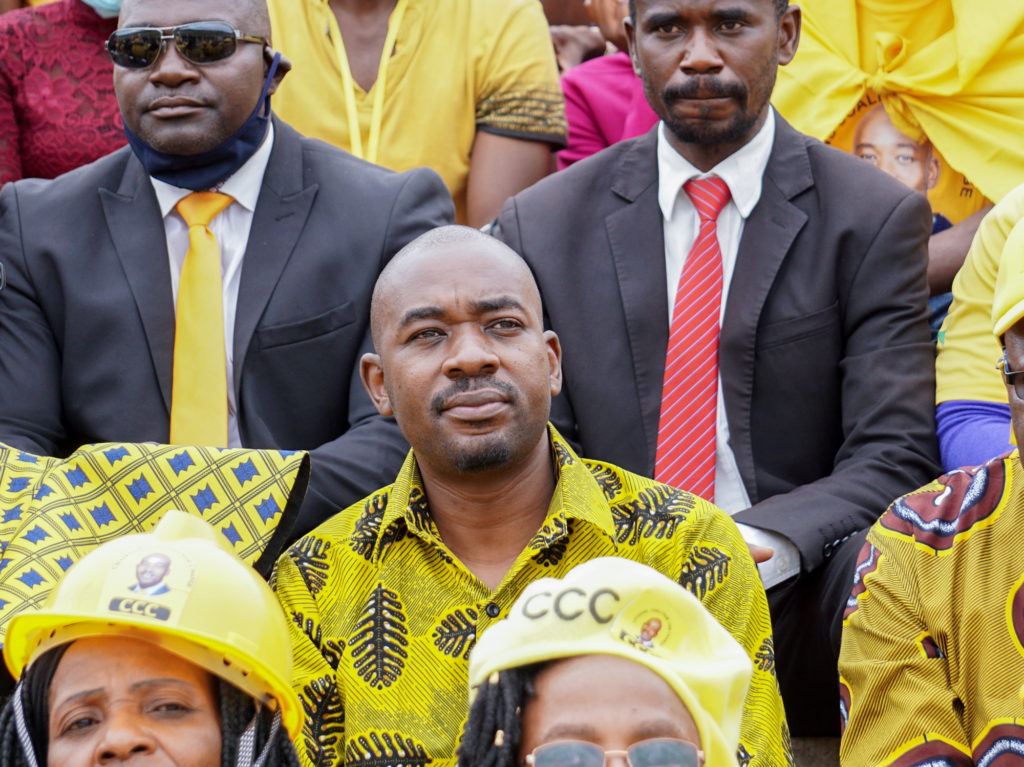 Former Norton Town Council Vice Chairperson Reign Mtatabikwa says the opposition movement is doomed as its leader has become relaxed.
Mtatabikwa said it appeared that Chamisa had a secret plan to connive with ZANU PF.
"Chamisa anofanira akaiswa mari musokisi if you consider how he has been operating.
"Chaora chinhu chake," he said.
Addressing hundreds of his supporters at a rally with Norton MP Temba Mliswa, Mtatabikwa said he has become more active on the ground since moving away from CCC.
"I had become docile in ten belief that people in urban areas will always vote for the opposition.
"However, since becoming independent I have become very active in working to meet people's needs.
"Already I'm supporting many women running empowerment programs," he added.
Mtatabikwa is vying for Ward 8 after shifting from Ward 5 due to new boundary permutations under delimitation.
Despite being an independent candidate he is the leading candidate to claim the seat.