By Correspondent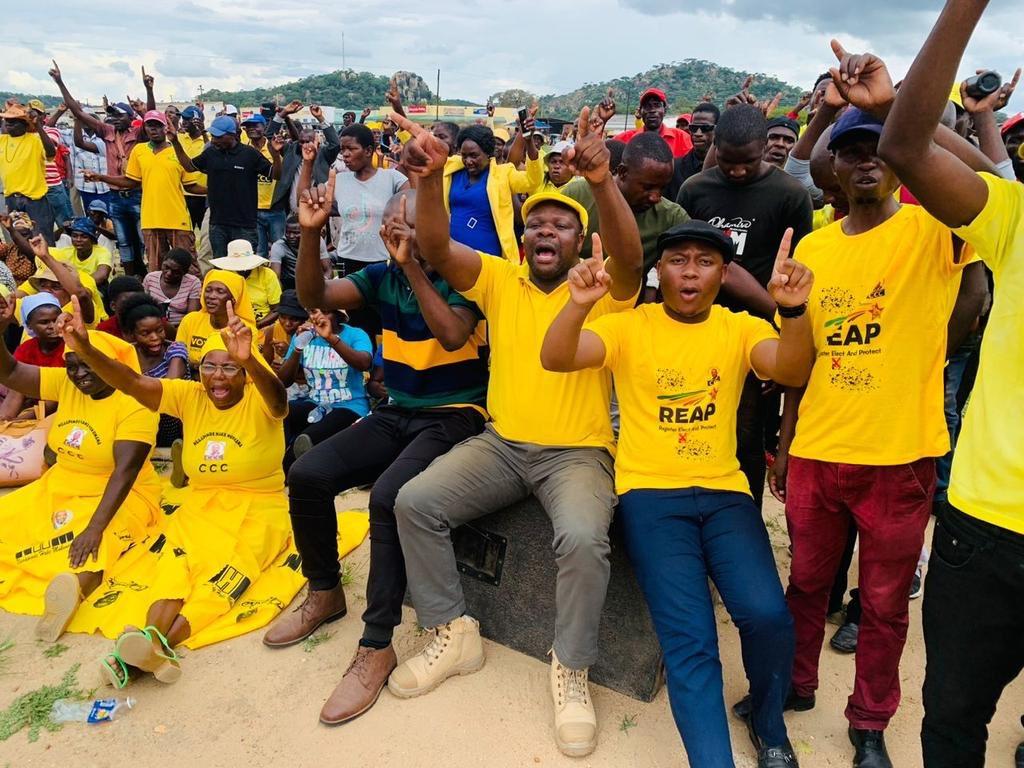 An aspiring independent councilor in Masvingo has reported CCC to the Zimbabwe Electoral Commision accusing it of intimidating his supporters.
Edmond Maruta filed his papers as an independent candidate after failing to make it during CCC's internal process.
He is eyeing the Ward 1 council seat.
"My supporters are being intimidated and CCC have planted agents whenever I have community meetings.
"They then follow those who attend telling them how I'm not fit for office since I failed in the CCC candidate selection process.
"They are pulling down my posters and blocking people from my meetings using all sorts of dirty tricks.
"I have since notified ZEC over this issue " he said.
Maruta, a businessman, said he commands respect in the ward due to pro-poor projects he has done.
He claims he started his political career in his teens and was once a victim of political violence.
Maruta was once beaten for distributing MDC-T regalia in rural Chirumanzu.
He now feels betrayed by his collegues in the opposition movement.
"I feel i have been thrown under the bus by my collegues.
"They are now throwing spanners in my political ambitions despite me having a long history in the opposition movement" he said.
Contacted for comment ZEC officials in Masvingo promised to look into the allegations.
They are yet to give any update on the issue after a week.