By Correspondent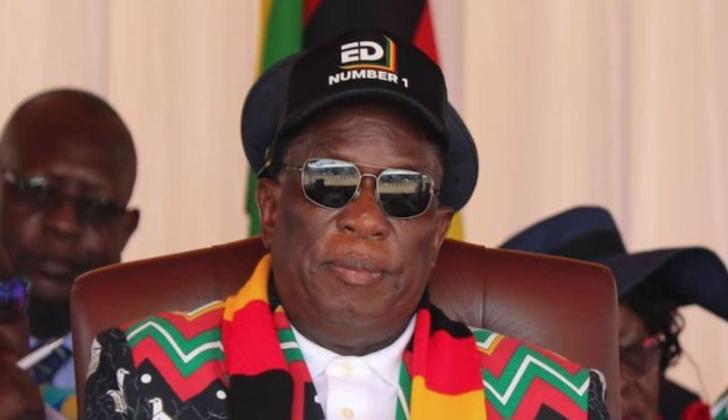 Bulawayo city fathers have accused central government of abusing its power to dictate how devolution funds should be used.
This is against the ideals of devolution which empowers Councils to choose projects.  
The revelations were made during a stakeholder meeting dubbed 'Devolution Funds usage on service delivery hosted by Bulawayo Vendors and Traders Association (BVTA) in conjunction with the Zimbabwe Coalition on Debt and Development (ZIMCODD). 
Deputy Mayor, Councilor Mlandu Ncube urged residents to stand up for proper devolution.
"As the local authority we do not have much to say and do when devolution funds come they are paired with clear instructions on what needs to be done.
"Unfortunately, residents demand answers from us on how priorities were set on the usage of devolution funds.
"Residents have to stand up and demand proper devolution that will capacitate us as BCC and residents to decide on how we want to use the funds.
"We know our problems as a city and through consultative meetings we know what exactly our people need and what Bulawayo wants and that is how we can be answerable to the residents," said Ncube.
Ward 22 Councilor Rodney Jele added:
"In our lone fight as council, we are powerless and easily bullied but together with the residents we stand a chance in winning the battle and we will be able to attend to our problems accurately," he said. 
However, BVTA Director Michael Ndiweni said all they need is service delivery not scapegoating.
"These two must come up with a way to work out their relationship that will work in the best interests of the citizens.
"We don't care about their fights and scapegoating, all we want to see is development in Bulawayo," he said.