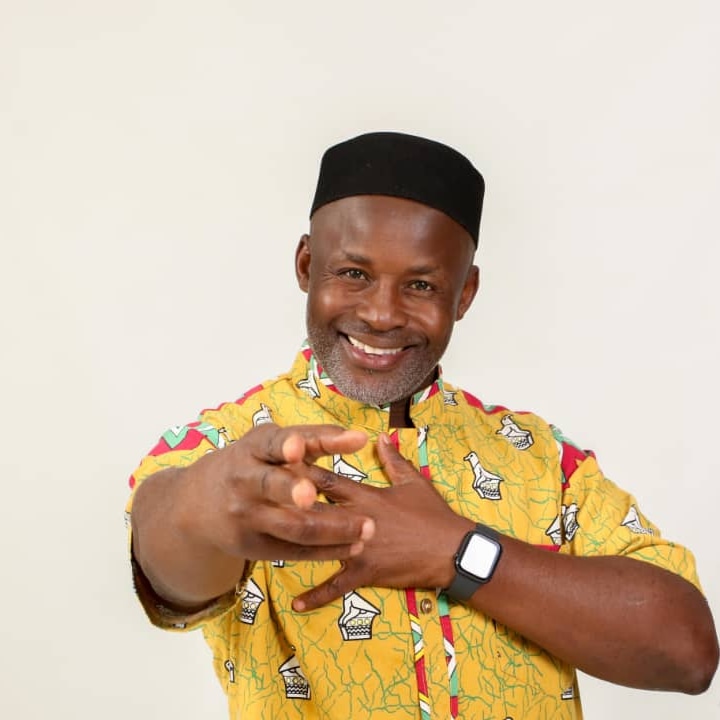 By Correspondent
The High Court has decreed that Kingsdale residents need to finalize the original Deed of Settlement in their ongoing land case with Maparahwe Properties.
The ruling came in a case involving one Kapondoro and Maparahwe Properties.
"The court advised both parties that they should go back to the Deed of Settlement and finish it as it is the only document that can be used to end this saga.
"The court set the 11th of October 2023 as the date that both parties should have finished the deed," an involved official said.
The Deed is the product of former Norton MP Temba Mliswa under his Gaza Strip Residents Association.
Even though the deed had set amounts which had been declared by the court some residents refused to obey it.
They argued that the land had been received for free from ZANU PF.
Ironically, differences over the Deed of Settlement created a rift between Mliswa and Kingsdale residents.
It led to a massive loss of support in the area for Mliswa.
Mliswa Adamant
However, Mliswa remains adamant that he did the right thing.
"I always argued that only a court can settle this Kingsdale issue.
"There is a Concourt ruling from years back which the residents are supposed to adhere to.
"However, many have allowed excitable politicians to lie to them that they can thrash our a different outcome.
"This latest High Court ruling vindicates me and true to my previous statements, I remain ready to help them resolve the issue," he said.