Our Correspondent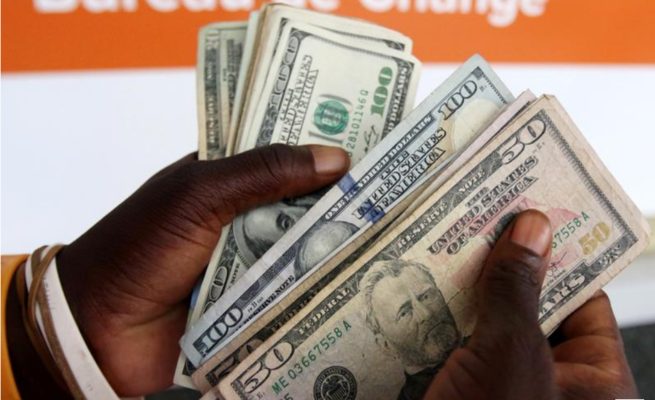 The Local Government and Public Works Ministry has urged Hwedza Rural District Council (HRDC) to come up with strategies to collect more revenue.
HRDC recently had its 2023 budget approved by Minister July Moyo.
In a letter dated January 18, addressed to Hwedza District Development Coordinator (DDC) and signed by one A.S Magumise from the Permanent Secretary's office, HRDC was urged to explore more revenue collection channels.
"The Minister of Local Government and Public Works has approved Hwedza Rural District Council 2023 budget in terms of section 47 of Public Finance Management Act chapter [ 22:19].
"The local Authority has a great potential to generate more revenue.
"In this regard council should explore more effective revenue collection strategies," reads the letter.
The local authority has been getting much of its revenue mainly from ratepayers as well as selling residential stands.