By Correspondent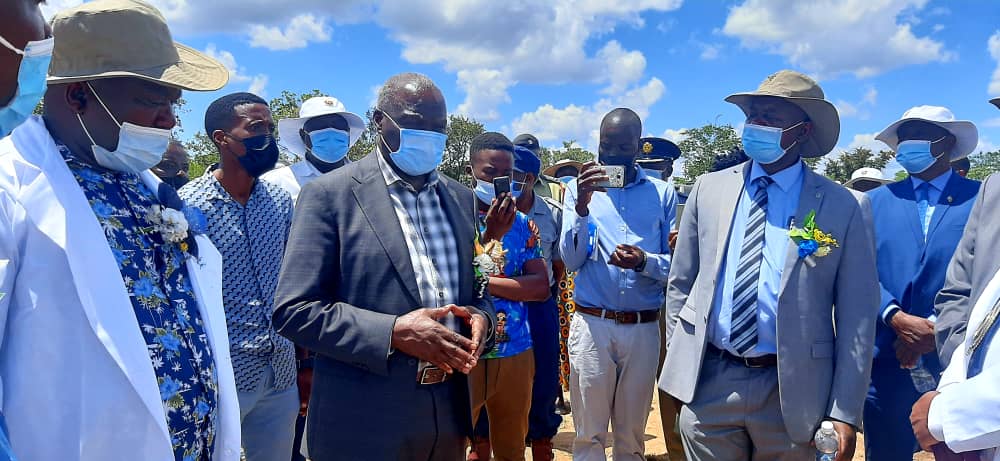 As the year 2022 comes to an end Open Council managed to track some of the capital projects Masvingo City council undertook during the year under review.
Below we present the projects and their cost:
Rujeko Secondary
Rujeko Secondary School is the first Masvingo City Council high school which opened its doors this year.
Currently council is building the 3rd and 4th blocks which are at roof level.
The additional blocks are expected to be complete by 31st December 2022 in preparation for 2023 Form One (1) enrollment.
The project had a total budget of RTGS8 300 217.40.
Currently the school only has four Form One classes.
New Dumps Site
The city's new dump site is one of the notable projects the local authority did for the year 2022 after it decommissioned its old site located in Runyararo west.
The old dump site was now located too close to houses posing a health hazard for the community.
Currently progress at the new site, according to officials, has reached 98% completion at a total cost of RGTs 45 672 577.66.
Mucheke Trunk Line
Mucheke Trunk Sewer Line is now 78% complete.
Out of the 7km, Council has so far completed 5km at a cost of RTGs 26 992 053.30.
The project is being funded through Devolution Funds.
Kernen Park
Kernen Park, is a recreational park established at the beginning of the year through a twinning deal between Masvingo city council and a Germany city called Kernen.
It is among notable scenic changes when one visits the ancient city.
Council officials said establishing and maintaining the park costs RTGs 2 451 520.84 using ratepayers money.
Smaller Projects
Council also managed to repair all the city's 18 tower lights.
Finally the local authority resealed 3 roads which are Mharapara Street, Dikwindi Street and Glendor street in Clovely.