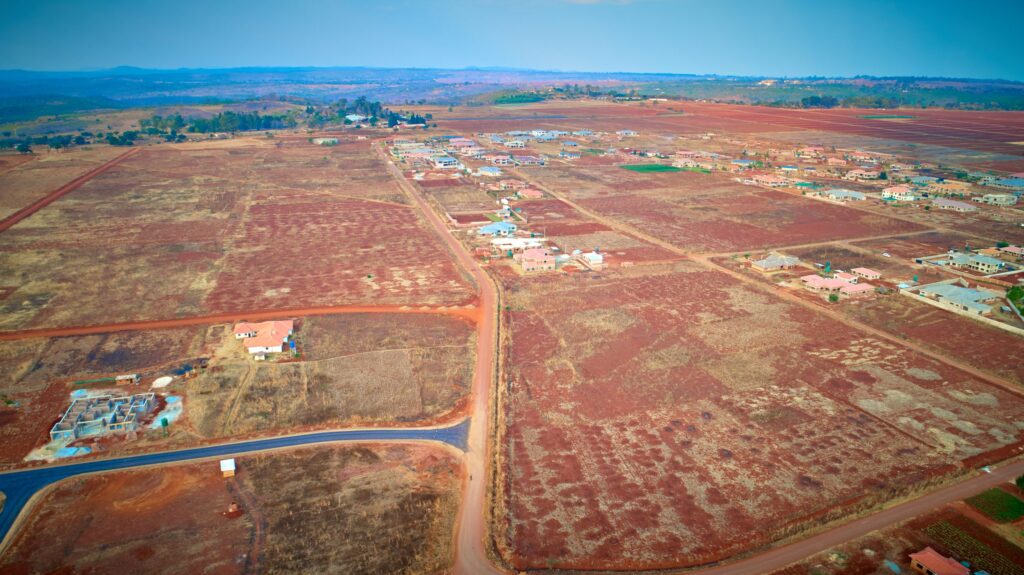 Staff Reporter

The Municipality of Marondera has refused to accept blame for the Elmswood residential stands saga alleging that the land is supposed to come from the ZANU PF government.

In 2015, thousands of home seekers in and out of Marondera were made to pay various amounts between USD500 and USD1500 for residential stands.

The money was paid at council offices with the local authority saying the homeseekers were to be allocated land at Elmswood.
The unveiling of the stands was also capitalised on by the ZANU PF party in its campaign for the then Marondera Central by election which it later won.
However, up to now the stands have not been allocated.
A group of disgruntled beneficiaries have since dragged council to court where the local authority in its defence denied ownership of the said land.
Council however admitted in the court papers that they received the money from the plaintiffs.
"Defendant has no intention to enrich itself from what the plaintiff paid.
"Land will be availed and transferred to the plaintiffs as and when the government transfers the land to the defendant and the total value of the land will be communicated to the Plaintiffs.
"Plaintiffs' claim is premature as the land in question is yet to be transferred by Government into defendant's name for allocation to Plaintiffs.
"The Defendant has not changed its position of allocating the land to the Plaintiffs upon the completion of legalities regarding the transfer of the land by the Government," read the courts papers.
Council said demanding the residential stands by the beneficiaries is premature.
"The plaintiffs' claim/s being premature the defendant pray for dismissal with costs at a higher scale," said council.
A ruling is yet to be given on the case by the Court.
ZANU PF Promises
Earlier this year Housing Minister Daniel Garwe promised Marondera residents that government would be looking into the matter.
Addressing Zanu PF supporters in Marondera, he said government would make sure people got their stands.
"I was informed that at least 2800 people are in need of residential stands at Elmswood Farm.
"As a ministry we are going to look into that issue and make sure that people get the residential stands.
"We are certainly going to deliver," he said.