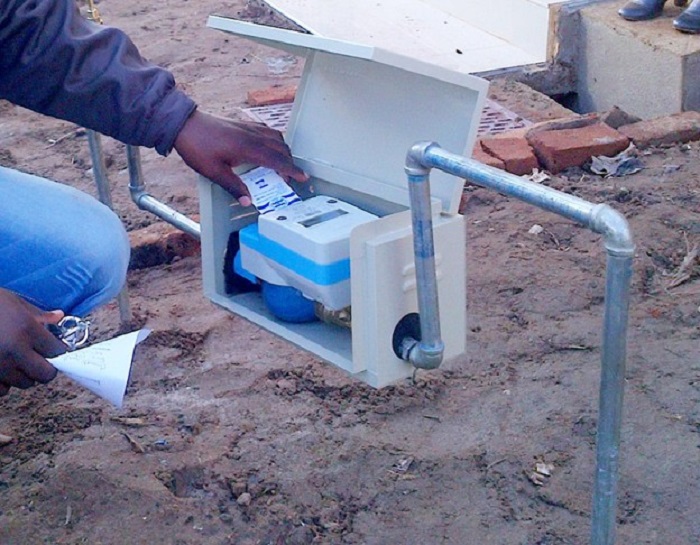 By Correspondent
Marondera municipality is planning to install pre-paid water meters for all residents.
This will bring to an end high water bills due to estimated readings.
Council's Public Relations officer Mr Kudakwashe Tapfumaneyi said the project is a serious consideration.
"The council is yet to commence the project for pre-paid water meter.
"It is something that is being seriously considered.
"Council is currently looking into feasibility and technical issues involved in undertaking the project," he said.
Marondera is already engaging other local authorities who are implementing the pre-paid water project.
The council will launch the project once all issues have been ironed out.
According to Tapfumaneyi stakeholders will be advised before the launch of the project.
Meanwhile, ratepayers with non-functional water meters have been advised to individually source for replacements.
Tapfumaneyi said that is the process as specified by the Water and Drainage By-Laws.