By Correspondent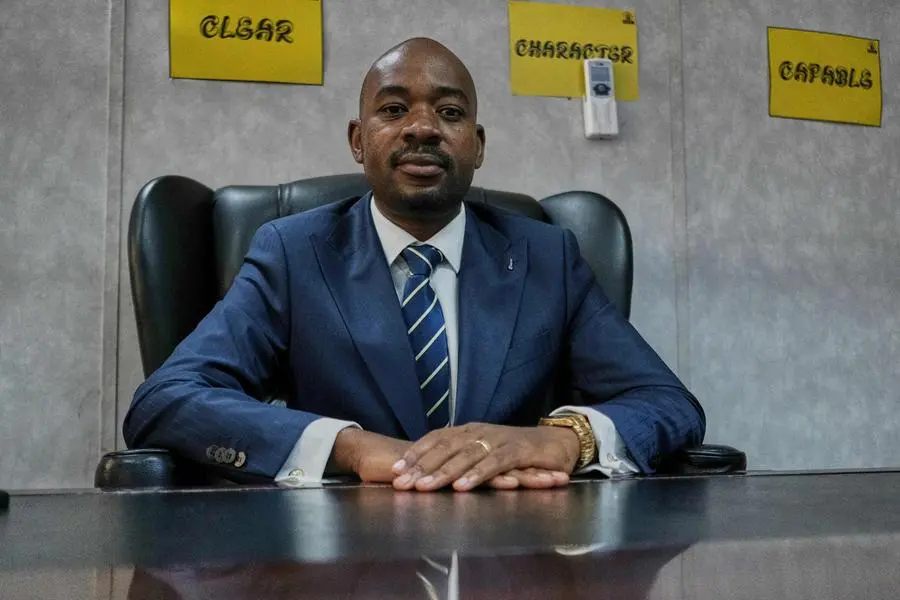 Citizens Coalition for Change (CCC) supporters have expressed worry at the absence of many aspiring Councilors on the campaign trail in suburbs.
The CCC party supporters have lately seen a swath of ZANU candidates campaigning in the run-up to the party's primary elections.
However, it has not been the same for the opposition party whose own consensus candidate selection model has remained vague.
"Lately we have seen many ZANU PF candidates going around campaigning but our CCC candidates are not so visible.
"The area here is full of ZANU PF posters already as they are set for their primaries, it's worrisome for us opposition," said Ephraim Nhiwatiwa from Granary.
Another CCC supporter Jacob Hwashe said CCC risked being left behind by the momentum to the ruling party.
"ZANU PF has already gained steam and is in full election mode.
"As for us, it's like the elections are still way off. We should get into the game too," he added.
However some CCC candidates have also begun appearing in some areas such as Norton, going around.
Aspiring Norton MP, Richard Tsvangirai has been most visible moving with NTC Vice Chairperson Reign Mtatabikwa and Clr Mufahore.
Despite receiving criticism over its model, CCC has maintained that its consensus candidate selection model will work.
Last week ZANU PF postponed its primary elections amid fears by some that the party had been infiltrated by "outlawed" Generation 40 activists.
G40 is aligned to exiled former Youth and Indigenization Minister Saviour Kasukuwere.
However, Zanu PF spokesperson, Mike Bimha, said the party postponed the elections because of overwhelming number of candidates.