Our Correspondent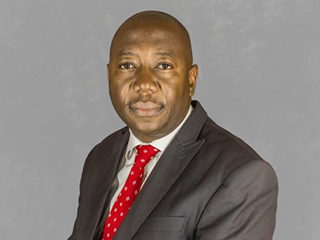 Government has turned Murewa Rural District Council's (MRDC) 2023 budget citing multiple irregularities among other reasons.
The local authority is one of four councils in the country whose budgets were rejected during a week long workshop held in Gweru recently.
Other local authorities who had their budgets rejected are Lupane, Karoi and Binga.
Government has since ordered MRDC to revisit its budget with the help of Local Government ministry officials.
A team of government officials on Wednesday visited Mutoko to assist council in redoing the budget.
Finance committee chairperson Israel Maliki confirmed the visit by government officials.
"We have officials from the ministry here in Murewa who are assisting us in the 2023 budget.
Our budget was rejected hence we are redoing it," he said.
A total of 88 out of 92 council budgets were approved by government last week.