By Correspondent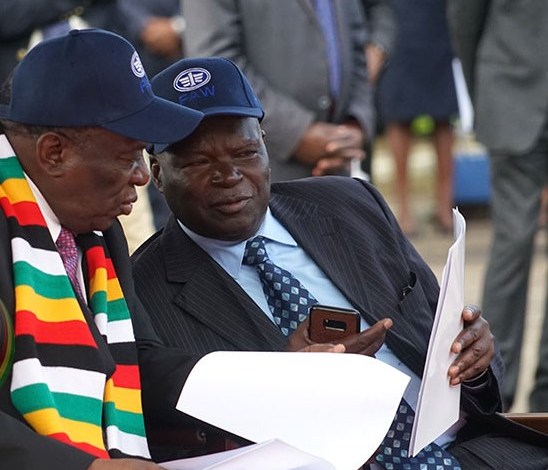 The High Court has ruled as invalid a section of the Urban Council Act which Local Government Minister July Moyo was using to change Council decisions.
In a statement the Combined Harare Residents Association (CHRA), which filed the case, said it was another win for them.
"CHRA wins another devolution court case.
"The High Court has declared Section 314 of the Urban Council Act invalid.
"The Minister of Local Government has been using this provision to rescind Council decisions," it said.
According to Section 314, "the Minister may reverse, suspend, rescind resolutions, decisions, etc of Councils".
This the Minister could do where he felt that any council resolution was not in the interests of the inhabitants of the council area.
If he felt it was also not in the national interest he could strike it down too.
However, Minister Moyo has lately been accused of a using the section to advance the agenda of the ruling ZANU PF.
The decisions of Moyo have been deemed as sabotage against the Citizens Coalition for Change (CCC)-led urban Councils.
The opposition said Moyo had centralised most of the power against the vision of devolution.