Pieter Ziegler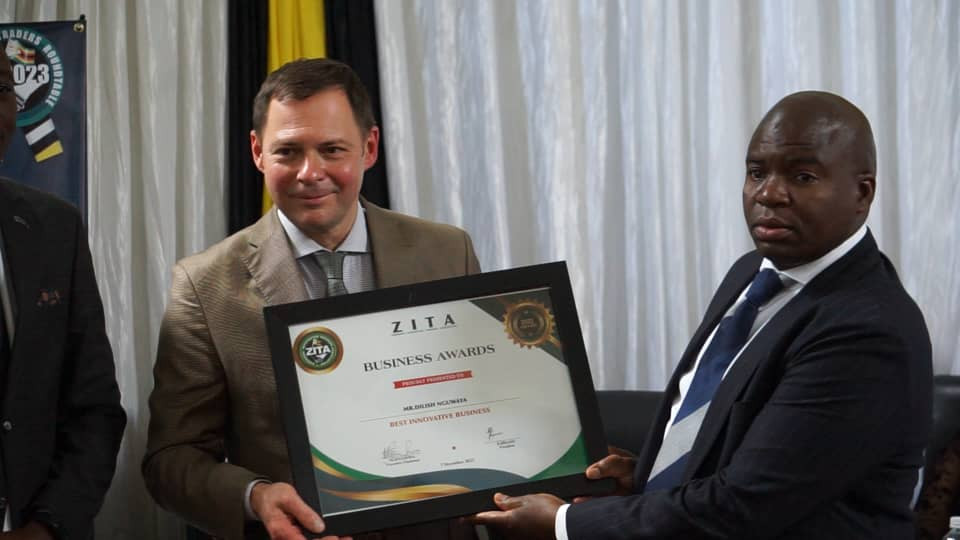 Mirel Mertiri, who was Delish Nguwaya's Albanian partner in the infamous Pomona deal has now been placed on the international wanted list over corruption.
Nguwaya represented Geogenix BV in Zimbabwe on behalf of Mertiri who is of Albanian origin.
A report in the Albanian Daily said the businessman's whereabout are currently not known.
"Special Prosecution Against Organised Crime and Corruption (SPAK) issued an arrest warrant this Thursday for businessman Mirel Mertiri.
"Mertiri was declared wanted internationally on charges of corruption in an incinerator deal," it said.
Special Prosecutor's Office officially accused Mertiri of corruption and money laundering in connection with the Elbasan incinerator affair.
The country's former Minister of Environment Lefter Koka and Socialist MP Alqi Blako are in prison over the same case.
The US$344 million Pomona deal in Zimbabwe has since collapsed after Harare Council resolved to terminate the 30-year agreement.
Under the deal, the local authority was supposed to pay US$22 000 per day or an estimated US$1 million a month to Nguwaya's Geogenix BV for the next 30 years.
However council refused and resolved to terminate the agreement despite government pressure.