By Correspondent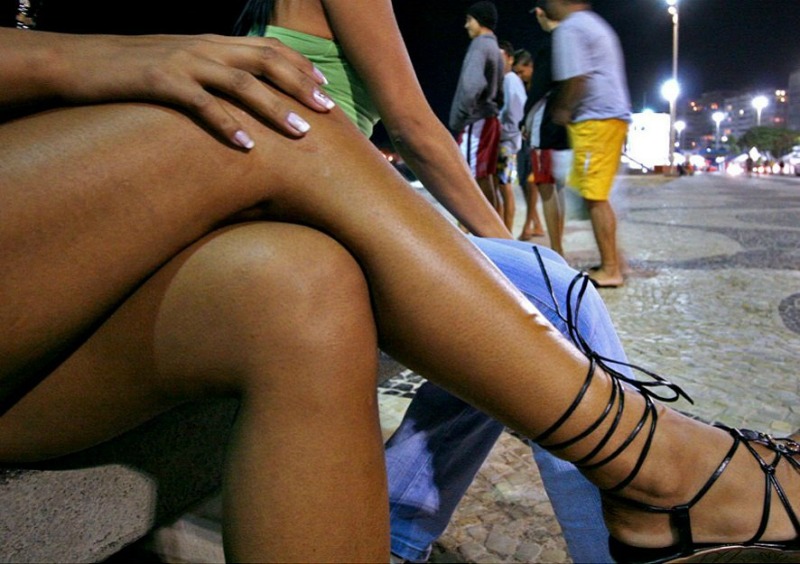 Sunridge residents are seeking the closure of a public drinking place which they accuse of fanning various social ills.
Fat Cow Bar and Bottle Store has reportedly become a haven for sexual activities and the consumption of hard drugs.
In a letter to Harare Council, the residents said the outlet has continued operating despite an order for closure given.
"We refer to the letter reference number 470 from the Director of Health Services addressed to Tichaona Zhou and dated 21 March 2023 in respect of the above matter.
"The letter was ordering the closure of Fat Cow Bar and Bottle Store at Stand Number 579 Albury Road, Sunridge.
"We are advising that the facility was still operational as of 5 April 2023.
"This letter also called for the immediate closure of Fat Cow Bar and Bottle Store.
"We have observed with concern that there has been absolute non-adherence and compliance to that instruction in accordance with city laws," they said.
According to the residents various social ills have been taking place at the bar.
"As a result of the non-implementation of the closure order, the misdemeanours by the patrons drinking at this centre continue unabated.
These include public drinking, sexual activities in vehicles, dancing to music outside residents' houses and general noise at the centre.
The patrons are also accused of messing general surroundings through faecal matter, used condoms and bottles.
Harare City Council was yet to respond to the issue at the time of publication.