Staff Reporter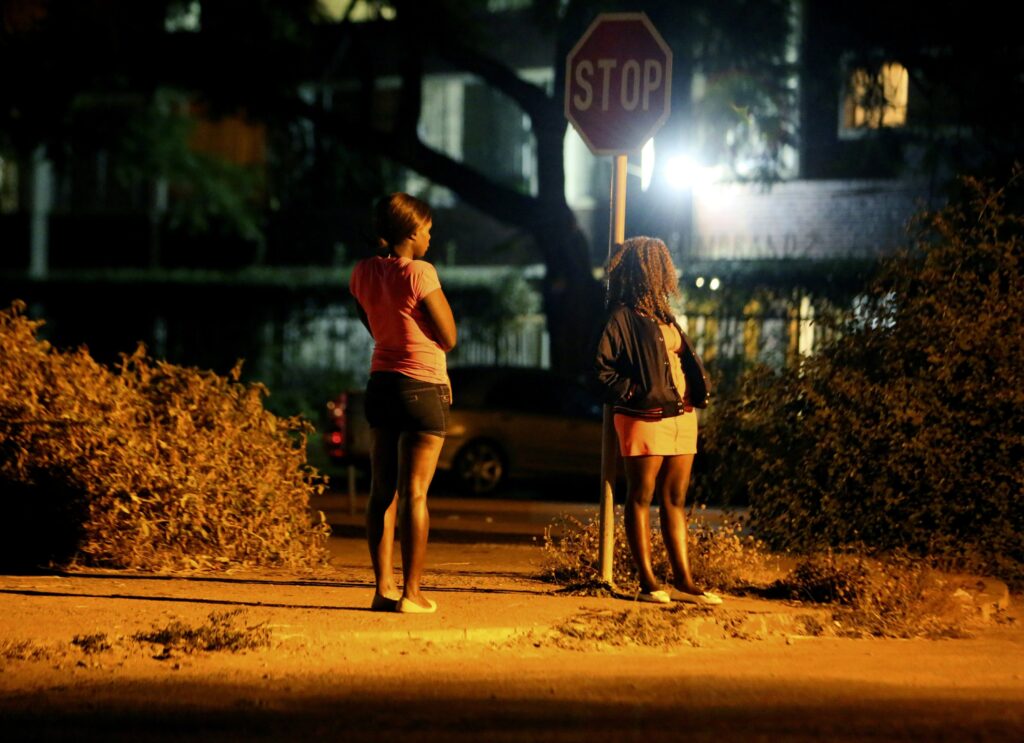 Marondera residents have intensified their push to have Marondera Hostels refurbished as they have become a haven of social vices.
The hostels, situated in Dombotombo High Density suburb, are mostly occupied by sex workers and drug dealers.
In the latest development, legal practitioner Kennias Shonhai has written a letter to stakeholders calling for their intervention.
"When one comes closer to the hostel, one can almost smell or touch the poverty and criminality it represents.
"It is like a ghost house, no amenities, windows and doors are broken, all kinds of rubbish is thrown around it.
"It looks like an abandoned house but come evening, it has a life of its own," he said.
Shonhai wrote to the police, Marondera Central legislator Caston Matewu and resident minister Appolonia Munzverengwi condemning activities at the hostels.
Matewu confirmed having received the correspondence about the hostels.
Shonhai said the current situation at the area shows that council has abandoned the once beautiful hostels.