Staff Reporter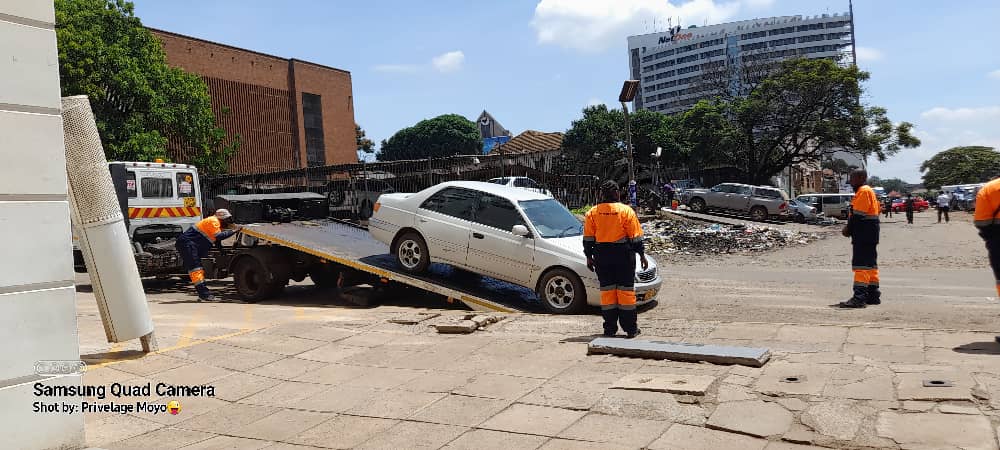 Harare has reduced to $57 the charges for any parking offences in the CBD following a public uproar this month.
The previous charges was US$132.
Council resolved to delay charging the clamping charge of $65 by up to three hours.
Mayor Mafume announced the changes on Thursday following a Special Council Meeting.
Motorists will pay council US$57 within three hours after a vehicle is clamped.
"The effect is that one will get a ticket of US$57 across the board no matter the offence.
"If you have been parked and you are late by 30 minutes you will simply pay the parking fee arrear.
"However, after 30 minutes the motorist will be issued with a penalty ticket of $57 which must be settled within 3 hours.
"The clamping and towing fine of $65 will be charged to motorists who fail to pay the $57 penalty fee within three hours," said Mafume.
Mafume said if a motorist fails to pay during the specified period, it means that he has to pay the US$57 plus a parking fine of US$65.
Council has instructed the Finance and Development Committee to begin the process of reducing the fines.