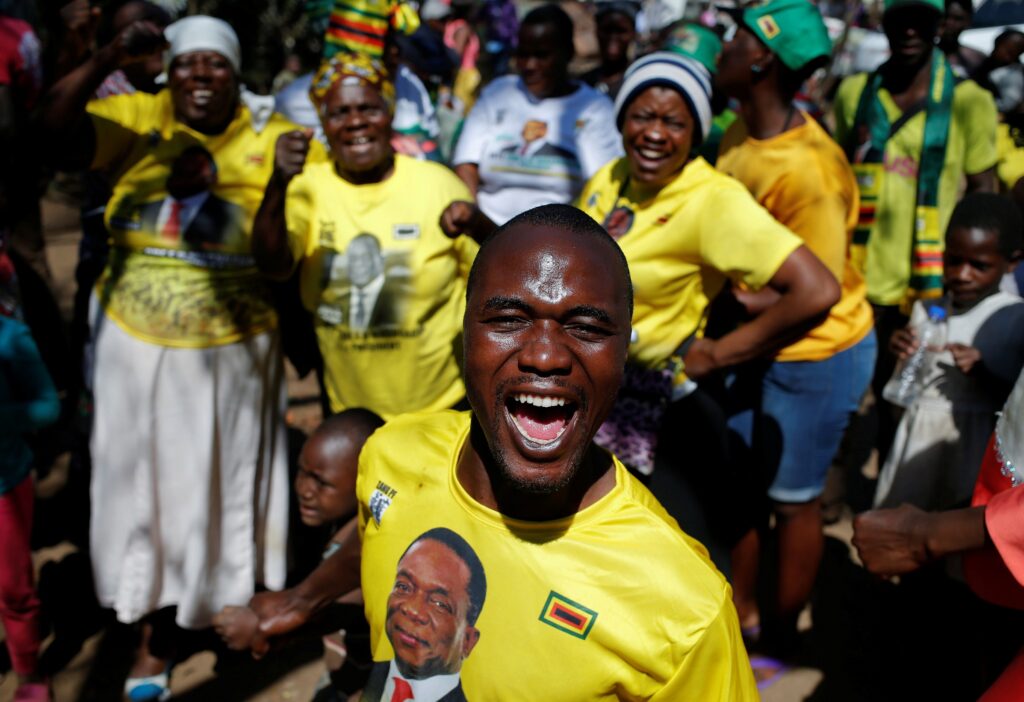 By Correspondent
ZANU PF has been accused of importing voters into Norton from areas which no longer fall under the town after delimitation in a bid to shore up support for its candidates.
Allegations are that the operation has been led by Constance Shamu who is aspiring for the Norton Parliamentary seat.
"ZANU PF has been struggling to entrench itself into Norton urban areas which are filled with opposition Councilors.
"She is working with Youth leader Renny Sululu who is operating for Greenacres getting people from there.
"Mai Bhosha who is the Chairlady is bringing others from Mhondoro Mubaira.
"The other one is Ngorima, another ZANU PF youth members who is operating from Chegutu East Ward 13 area," he said.
Councilor elect Ward 25, Kudakwashe Mombeyarara is also alleged to be part of the scheme.
On Friday he reportedly drove a hoarde of candidates, including youths from St Eric's High, to Chegutu for registration.
Also named are party members only named as Ziwa and Amos from Ward 15 who are sourcing for potential voters to transfer to Norton urban.
Norton lost Wards 13 and 15 after delimitation which comprised of rural areas, a bastion of ZANU PF support.
This has severely weakened ZANU PF's chances as it heavily relied on the rural vote.
Therefore, prospects for ZANU PF council candidates are low as Norton remains largely an urban constituency.
Currently, ZANU PF has only one Councilor, Tino Mafusire, in Norton Town Council.