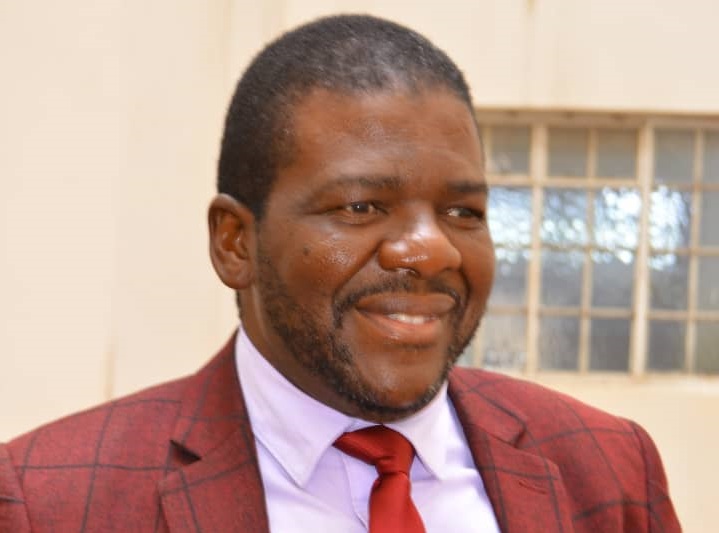 By Correspondent
Nelson Chamisa's control of CCC continues to deteriorate as shady SG Sengezo Tshabangu continues flexing his muscles.
In the latest development, Tshabangu has written to the ZEC stating that only him, Mbuso Siso and Jabulani Ncube are the authorized signatories for CCC.
Only the three of them are allowed to sign for candidates in the upcoming by-elections.
"Pursuant to Statutory Instrument 188 of 2023 proclaiming by-elections to be held on 9 December 2023 and fixing 7 November 2023 as the date on which the Nomination Court shall seat.
"I write to submit the designated officials of CCC who are authorized to countersign the nomination papers of our party's approved candidates.
"There are Sengezo Tshabangu, Mbuso Siso and Jabulani Ncube.
"Accordingly, please find attached herewith the completed mandate form.
"In this regard may I also emphasize that no one other person or individual is authorized to countersign the nomination papers".
This latest move by Tshabangu further ostracizes Chamisa who has been adamant that Tshabangu isn't part of CCC.
The continued actions of Tshabangu and attendant positive reciprocation by various government entities has cemented suspicions that ZANU-PF is complicit in the charade.
However, the ruling party denies the allegations.
Instead it alleges that Tshabangu is a product of CCC internal divisions.