By Correspondent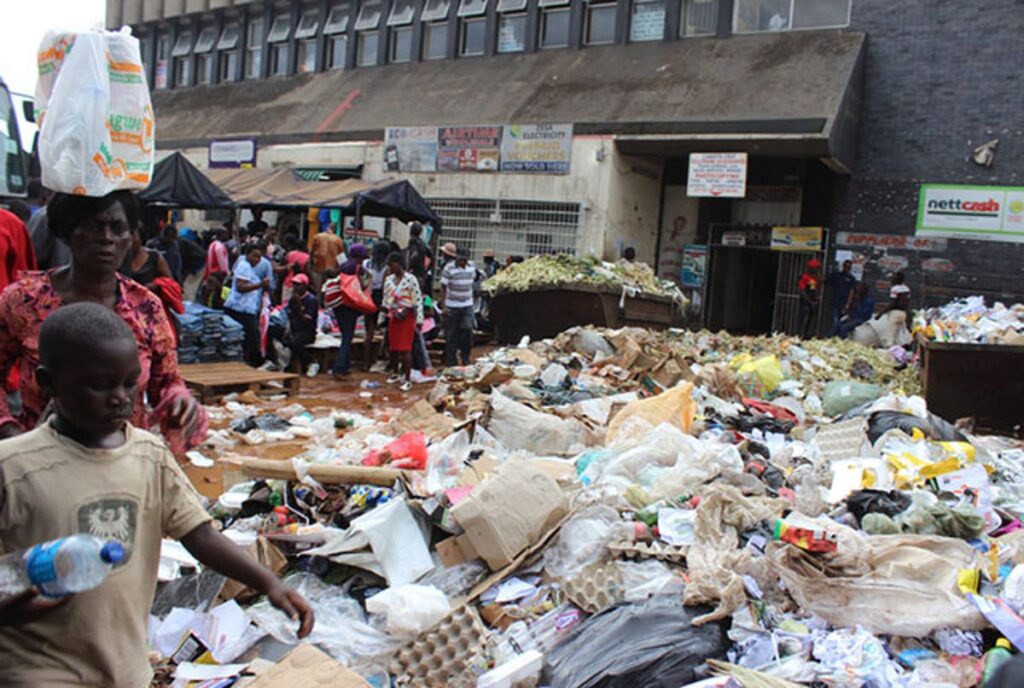 Masvingo City Council's Health Department has turned down the use of tractors for refuse collection as it does not resonate with Council's ambitions of being a world class city by 2030.
The local authority is faced with refuse collection challenges with the refuse department operating with only two refuse trucks.
However, one of them is actually a recent acquisition which is already suffering multiple breakdowns.
The situation has led some Councilors to call for the acquisition of tractors which they say are easy to maintain and don't constantly break down.
However, the idea was shot down as not being in line with the city vision.
This is according to the minutes of the Health, Housing and Environmental Services Committee.
Suzanne Madamombe, Chief Environmental Health Officer, advised that the city was working towards the attainment of an industrialised world-class status by 2030 and the use of tractors was not in line with that vision.
"The Committee appreciated the newly procured refuse truck and urged the Town Clerk to continue augmenting the refuse collection fleet.
"On the proposal for Council to utilise tractors in refuse collection, the Chief Environmental Health Officer advised that the use of tractors was not ideal and would not move in line with the vision of the City.
Masvingo aims to become , 'An Industrialised WorldClass Metropolitan by 2030'," reads the minutes.
Meanwhile, council plans to shift to a new dumpsite before year end have suffered a delay.
The delays have been attributed to lack of suitable equipment and machinery which suit the model of the new landfill in Cambria farm.