By Staff Reporter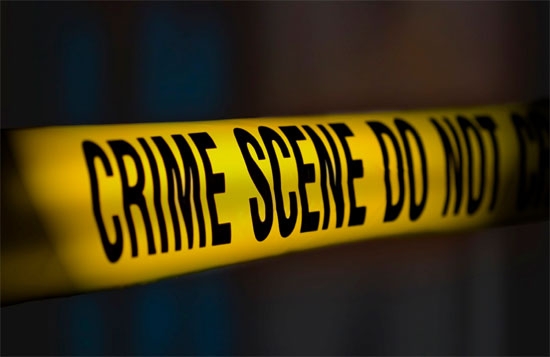 The Municipality of Marondera has launched an investigation on one of its cashiers who allegedly stole some proceeds realised from the Mayor's Cheer fundraising dinner held in December.
The cashier reportedly told council that the money, about USD740 was burnt in a inferno at her house.
The fundraising dinner was held at Marondera Golf Course last month and stakeholders gave and pledged various amounts of money and goods.
The proceeds are directed to assist the elderly and less privileged in the town.
An insider told Open Council Marondera that the cashier went home with some of the proceeds and didn't declare it.
"It is true, about USD700 was not accounted for.
"The cashier who had the money said it was all burnt in a house fire. An investigation was launched and we are waiting for the results.
"Some officials are not buying the narrative," said the official.
Marondera Mayor Simbarashe Nyahuye confirmed losing some of the funds.
"I heard so (of reports on the missing money), I do not know whether is true or false, I have not enough evidence, will check," he said.
Nyahuye is expected to handover the groceries and blankets to the beneficiaries next month.