By Correspondent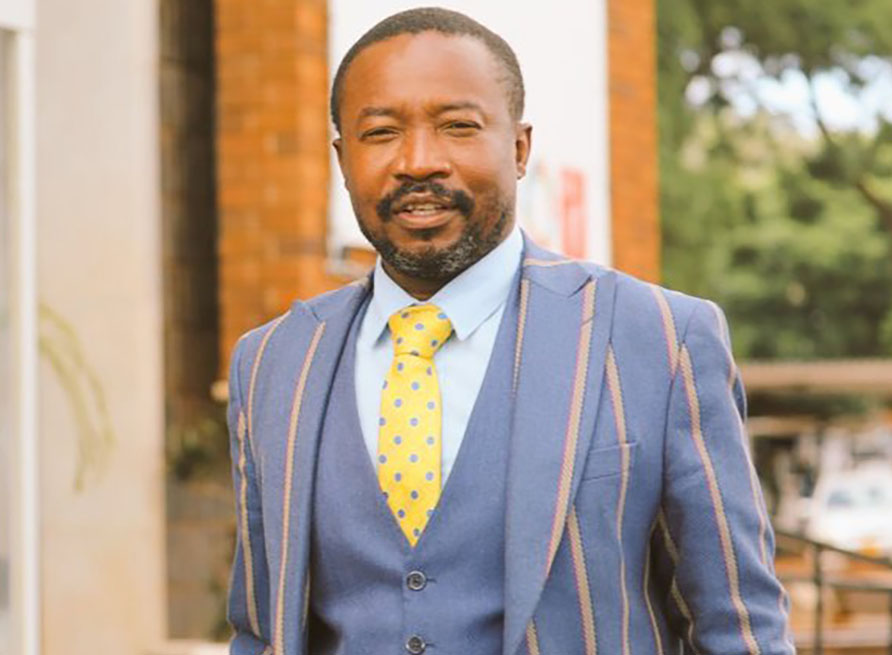 Harare City Council Mayor Jacob Mafume says the capital should have an executive Mayor as the pressure in the position has increased.

Mafume said this while delivering his 2022 end of year speech at Town House.

"In 2008 through the amendment of the Local Government laws, the post of Executive Mayors was abolished in Zimbabwe.

"The authorities had their own reasons, but the pressures and the demands call for a relook into this.

"The Mayor of the City of Harare after the President is the second most powerful measurable public service deployment," he said.

Cllr Mafume accused central government of constantly interfering which he said is hindering development of the city.

"The budget for Harare can be compared to budgets of some African countries, but we continue to suffer interference which chokes development.

"We need an Executive Mayor, who is protected from Ministry of Local Government politics and interference, for functionality and management of Town House bureaucracy.

"The institution of the Office of Mayor is acknowledged in section 277(2) of the Constitution, underscoring its importance in Zimbabwe.

"The Constitution allows the establishment of Executive Mayors, Ceremonial Mayors, or both. Currently, Mayors are ceremonial and are elected by councilors from the members of a Council," he said.

Harare and Bulawayo Mayors no longer have executive powers since a 2008 amendment which some quarters say was more political than practical.

Mayor Mafume also called for the introduction of two positions of Deputy Town Clerks to assist in the administration of the City Affairs.

The Mayor said Harare is growing and as such the Town Clerk requires adequate support in managing the day-to-day operations.