By Lovemore Chazingwa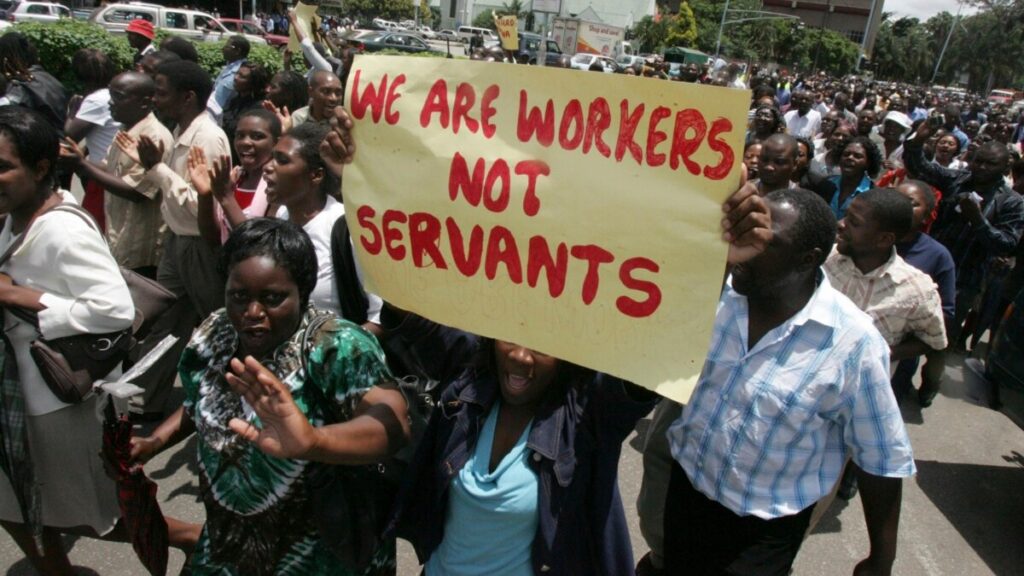 Kadoma Council workers have resolved to go on strike until their working conditions are improved.
The workers this week resolved to work for only 15 hours per week.
They shall commence work at 11am and stop at 3pm daily.
"This letter serves to notify that City of Kadoma employees have decided to withdraw their labour.
"The employer has refused to conduct a Worker's Council meeting since May 2023.
"We have tried to engage management on several occasions to negotiate for an upward review of salaries to a living wage.
"However, management has neither made any commitment nor have they communicated to the employees any intention to redress the situation on the payment of meaningful salaries." reads their notice.
Council employees have previously gone on strike but failed to get any improvements.