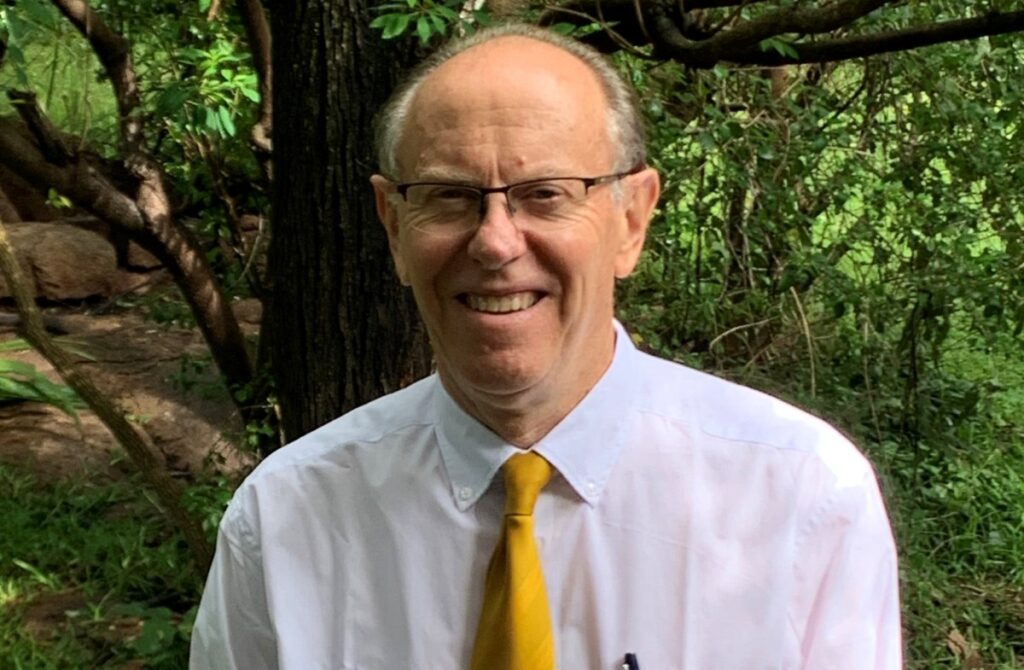 By Correspondent
Aspiring councilor for Bulawayo's Ward 4 David Coltart says his first agenda, if he wins, is to review questionable contracts and tenders at the council.
The former cabinet Minister is tipped to be the next Mayor of Bulawayo.
"We need first of all to conduct a review of all the contracts the city council has entered into.
"(There is need) to understand how they were entered and if the correct tender procedures were followed and who benefits from those contracts.
"Once we have done that review, we in terms of the law, either enforce the strict terms of those contracts or cancel them if they were entered incorrectly," he said.
Coltart added that councilors should also be reviewed so that they don't get into council chambers to enrich themselves.
"Corruption actually stems off from the top.
"We also have to review the allocation of residential and business stands.
"It should start from councilors themselves.
"Councilors should not enrich themselves but are there to serve the community.
Coltart said corruption was also rife among council employees.
"We need to review and check what has been going on and break corruption cartels within the system," he said.
Some of the contracts entered into by council include the US$60 Million tender with Terracotta Private Limited.
The South African company was engaged to rebuild Bulawayo's Basch Street Bus Terminus popularly known as Egodini in 2012.
However, nothing has materialized there.
Bulawayo City council also entered a city parking contract with Tendy Three Investment.
The agreement has stirred controversy with motorists.
Recently the city fathers were blasted over their proposal to disband municipal police.
They wanted to engage a private security company.