By Correspondent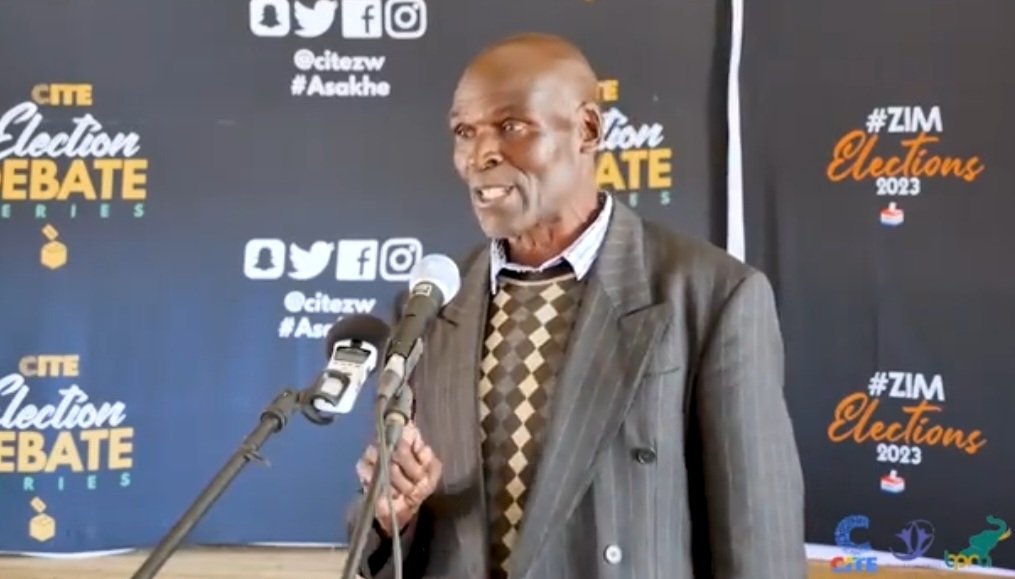 Mthwakazi Republic Party aspiring candidate for Bulawayao's Ward 11 Pilate Moyo says having a vehicle qualifies him to be the councilor.
Speaking to residents at an election debate at Emakhandeni Hall, Moyo said he was also more experienced.
"I have so much experience in council.
"This ward, after delimitation is too big for a new candidate and needs someone with vast experience like me.
"It needs someone who owns a car.
"We need someone who can move easily and interact with the three areas and I have been helping the community with transportation at different funeral wakes," he said.
Ward 11 encompasses Emakhandeni, New Lobengula and Luveve 5.
MRP didn't field a presidential candidate in the upcoming August 23 general elections.
Moyo added that he is educated and is able to interpret by-laws.
"The ward needs someone like me who already knows and understands and interpret council by always and policies.
"We need a candidate who can understand council agendas given by the Directors and that person is me.