By Correspondent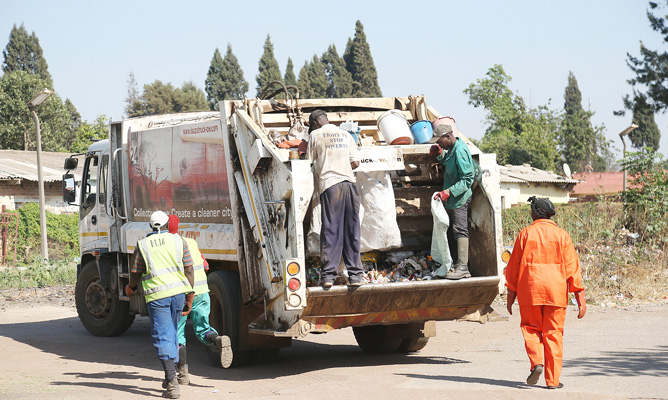 Some Harare City Council workers have vowed to vote for ZANU PF in the 2023 elections as they accuse the opposition of being responsible for their salary problems.
The majority of councillors at Harare City Council are opposition councilors.
Workers who spoke to Open Council, accused politicians of being insensitive to their plight at the local authority leading to paltry and late salaries.
Some of the workers allege that they are yet to receive their salary arrears dating back to 2015.
"It's unfortunate that we supported the ascension of the opposition councillors at Harare council during the by-elections.
"We thought that it would make a difference not just in service delivery but also in our own lives.
"However since then, nothing of substance has changed. So what compels us to stop choosing the ruling party? asked one Health Department official.
Another Municipality Officer echoed the same sentiments.
Angry Workers
"I think it's within logic for us to choose ZANU PF since, maybe, as the ruling party it will make a difference.
"The opposition is constantly being blocked and fought so it's harder for them to bring solutions.
"It's in that context that we think a ruling party in government and at the local authority can make a difference," he added.
The Zimbabwe Urban Councils Workers Union (ZUCWU), which represents urban local authorities' workers across the country, has said they are concerned the City of Harare was not prioritising employees.
Kudakwashe Munengiwa, the ZUCWU general secretary has been quoted previously saying they will always advance the cause of the workers.
"As workers, we will insist on our rights, we will insist on the law and we invoke the law and let politicians play politics.
"We will not allow that to have a bearing on the livelihoods of our members," he said.
Council has perennially struggled to pay salaries for its workers for years.
This has resulted in various right-sizing measures, wage bill revisions and other measures in a bid to bring normalcy.