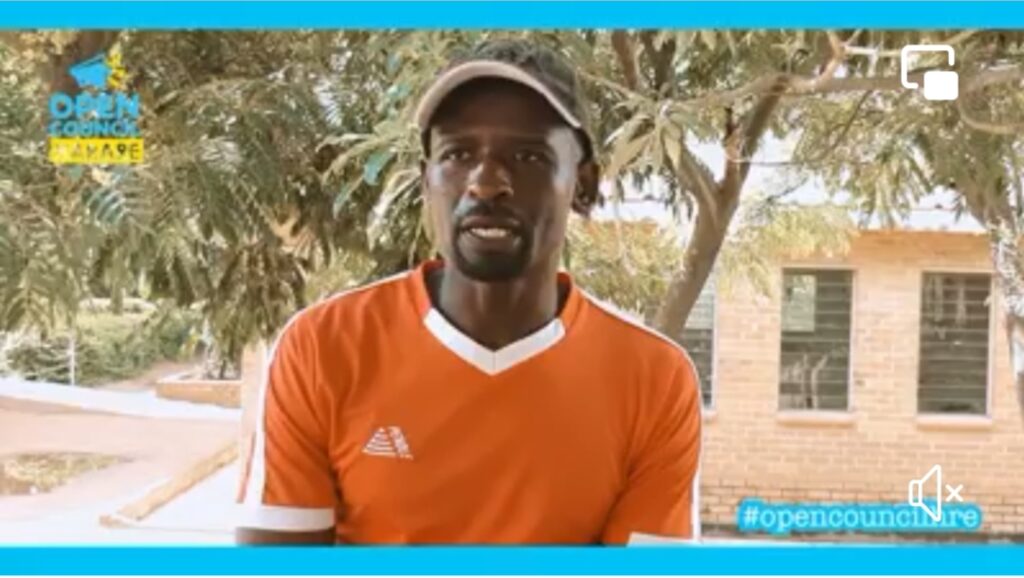 By Correspondent
Incumbent Norton Ward 7 Councilor Douglas Chililo, failed to get through yesterday after his papers disappeared at the nomination court in Chinhoyi.
Councilor Chililo wanted to contest as an independent following his failure to join CCC.
However, the councilor said he was disturbed when he found out that no one could locate his papers or name.
"I sent a workmate with my papers, as I was engaged at work.
"I can not believe what I was told. I will not dwell much on it for now.
"I will let it sink, that is the way it is", said Councilor Chililo.
Ward 7 was being touted for a fierce contest as ZANU PF has aspiring Councilor Tinashe Machemedze who has been pouring money in.
Machemedze has already drilled a borehole and plans to add 4 more.
Thus the removal of councilor Chililo leaves him as the leading candidate to win the seat.