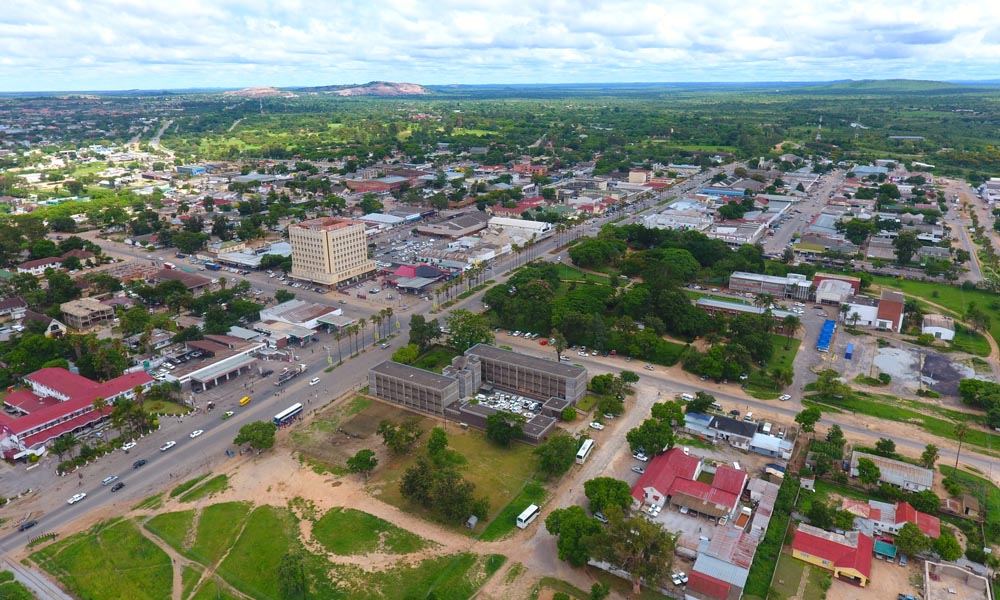 By Correspondent
Masvingo City Council is going after all business premises operating without adhering to the city's health and hygiene standards.
As of last week, the local authority's Health Services Department had already forced the closure of 5 business premises.
They were accused of violating the Public Health Act.
"5 shops including a bar were closed at Runyararo West Shopping Center.
"They were found operating without functioning ablution facilities.
"Other grocery shops were closed after our officers discovered that butcher men were operating their butcheries without valid medical certificates," MCC spokesperson Ashleigh Jinjika said.
Jinjika added that the ongoing blitz targets business premises in the high-density suburbs but will extend to the Central Business District.
The Public Health Act prescribes that business premises should have clean, well-painted walls.
Shop windows should be well-cleaned and the facility must be connected to Municipal water.
"All business premises should have bins and functional and clean sanitary facilities.
"For those operating butcheries, their butcher man must have valid medical certificates," she said
The local authority will also consider the state of the infrastructure and sanitary facilities.
However, despite welcoming the operation, residents feel it is being selectively carried out.
"We have business premises especially nightclubs in Ward 1 Rank area.
"Night clubs like Mundondo and Chigudu have been operating without running water for years.
"Their toilets are in a bad state and at times urine flows freely inside but nothing is being done, " said Gerald Maphosa.