By Correspondent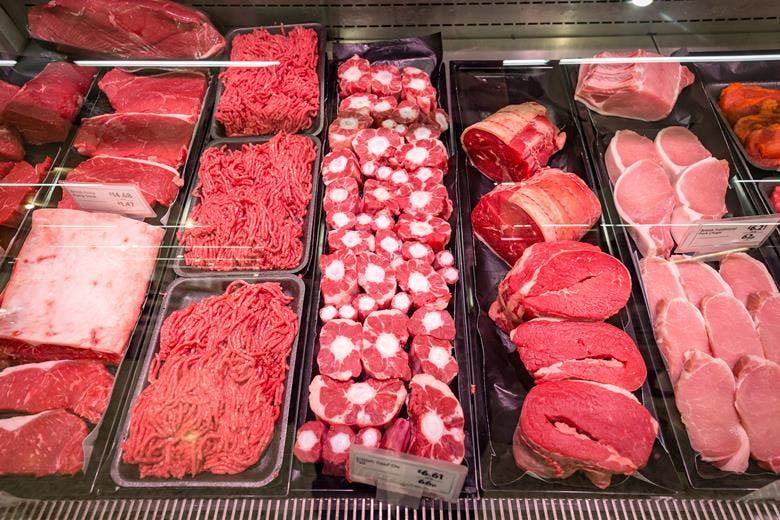 Days are numbered for unscrupulous butcheries operating in Masvingo as the local authority moves in to close down outlets selling uninspected meat.
Masvingo City council public relations officer Ashely Jinjika said the city has witnessed a surge in the selling of uninspected meat.
Resultantly, council will be carrying out an operation to end the practice among butchery operators.
"If found on the wrong side (of the law) Class 2 will be revoked by the city council meaning cancellation of operating licences in addition to hefty fines.
"In addition Masvingo City will be publishing (names of) any traders found selling uninspected meat," Jinjika said.
Butcheries Selling Infected Meat
Consumption of uninspected meat has been cited as being responsible for the transmission of zoonotic diseases and cyst infections in humans.
Jinjika said butcheries in such practices are in violation of the City By Laws on Public health Act chapter 15.7 and ISO 50 of 1995.
The operation is being carried by officials from the local authority's health department who will be accompanied by members from the Zimbabwe Republic Police (ZRP).
Masvingo Beef Producers Association Chairman Robert Makado said the operation was long over due as the rise in the selling of uninspected meat in the city was also affecting the quality of beef production.
"Most of our members were now falling prey to meat sellers thus compromising the standards and quality of meat we should be producing for the market.
"These operators are there for quick returns and make offers to farmers who quickly dispose of their livestock without hesitation" Makado said.
Masvingo is a semi arid region and is conducive for cattle rearing.
However, the province is prone to Theolilisis outbreaks commonly known as January disease which result in the death of thousands of cattle each year.
The outbreak has lately become an opportunity for unscrupulous butcheries to acquire infected cattle for beef selling.