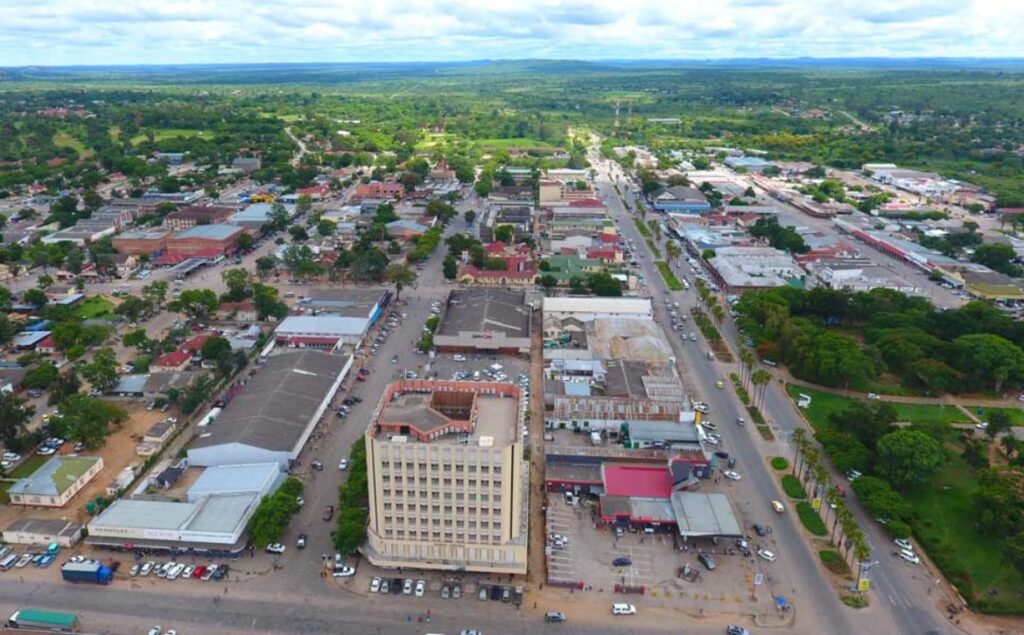 By Correspondent
Budget hearings by Masvingo City Council got off to a poor start on Thursday as very few residents turned up for the 2023 consultations in various Wards.
Some areas had a measly 10 residents present as residents and representative organisations accused the local authority of stampeding them without due notice.
Council posted notice of the meetings on WhatsApp but that was not deemed adequate notice by many.
A quoted organisation official, Anoziva Muguti from the Masvingo United Residents and Ratepayers Alliance (MURRA) said the whole thing was charade and nor representative enough.
"We were told about the meetings or we just learnt about that on social media a few hours before the meeting and it's not fair to blame residents when they are now aware of the meetings.
According to the Media Centre, MURRA filed court applications to stop Masvingo Councikl from proceeding with the meetings but the move was ignored by authorities.
The events in Masvingo mirrored events in Norton recently when the local authority also held its budget hearings.
There was poor turnout and residents also complained about lack of awareness about the budget hearings.
The issues have become a perennial problem in most urban areas with residents failing or refusing to attend the budget hearings.
This has resulted in council officials simply going ahead with whatever outcome they received from the few who attend.
In Norton legislator Temba Mliswa has also previously instituted legal proceedings to stop council proceeding after a poor turnout by residents.