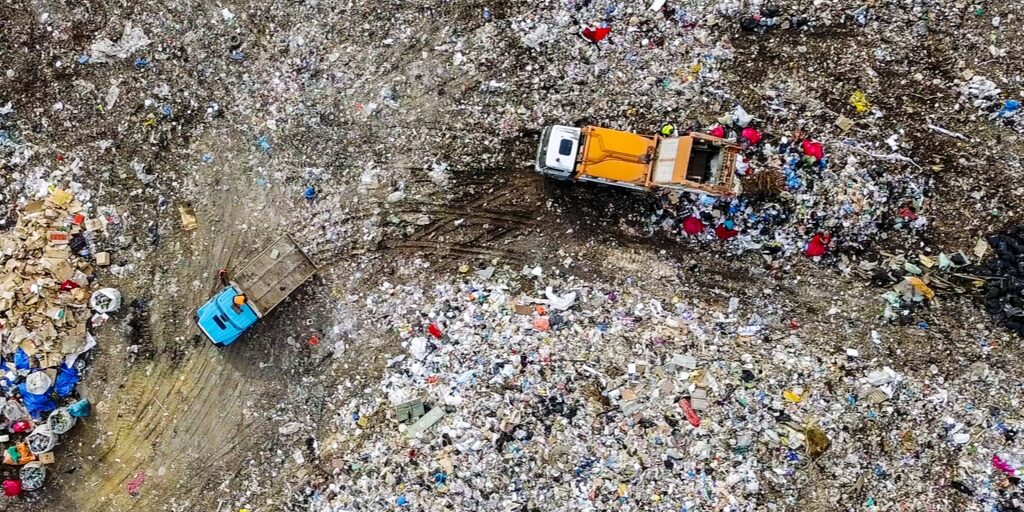 By Correspondent
Masvingo Council's old dumpsite is set to be decommissioned at the end of the year as it has become dangerous for residents near it and susceptible to abuse by homeless people.
Masvingo Town Clerk Engineer Mukaratirwa said the old dumpsite has been constantly experiencing unregulated fires.
"There have been incidents of vagrants who have been starting these fires and we have been using the gravel to put out the fires and control their spreading.
"This has contributed to us recording less fire.
"We have also put the gravel at the dumpsite in preparation of the decommissioning,' he said during a Full Council meeting.
Nearby Runyararo residents have been complaining about bad smells, flies and black smoke from burning tyres and garbage at the old dumpsite and have expressed fear of contracting diseases.
This has necessitated the scheduled shift at the end of the year.
Government allocated council 12 hectares of land at Cambria Farm on the western ends of the town where the new dumpsite will be located.
The old dumpsite has been in use since 1980 but has lately become a source of pollution irritation and danger.
Vagrants have been known to periodically burn garbage causing smoke which covers the nearby Runyararo and Victoria Ranch suburbs.