Staff Reporter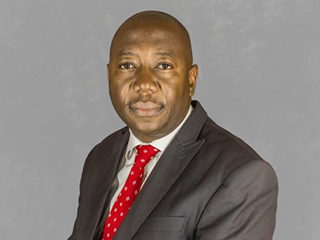 Acting Town Clerk for Marondera, Rinashe Nyamuzihwa and Murewa Rural District Council (RDC) Chief Executive Alois Gurajena have been shortlisted as candidates for the vacant position of town clerk for the second time.
The two made it in the first interviews a few years ago before the process was nullified by the government through the Local Government and Public Works ministry.
The third candidate is one Engineer Nhema who did not make it in the initial list.
Marondera town finance John Kachingwe, who was one of the three candidates who made it in the first phase, did not make it in the interviews held recently.
Open Council Marondera has it on good authority that Nyamuzihwa, who recently got a law qualification, scored 625 points while both Gurajena and Nhema got 427 points.
The latest developments were announced at a full council meeting held this Wednesday.
The Town Clerk post fell vacant following the retirement of Josiah Musuwo some years ago.