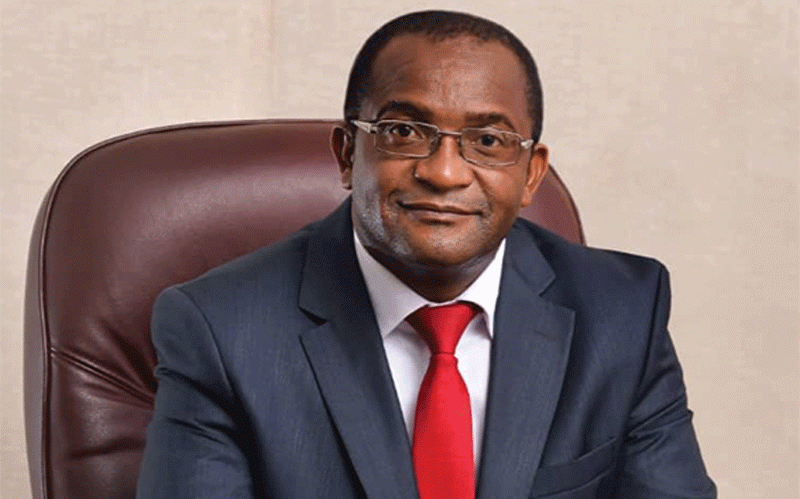 By Correspondent
Harare residents are agitating to be involved in the recalling of Councilors.
In an open letter congratulating the new Minister of Local Government Winston Chitando residents said the matter has been pending for long.
"Some of our long-standing concerns as Resident Associations that we ask the Minister to consider in his term of office include, but are not limited to the following;
"Participation of residents in the recall of elected representatives by political parties (Section 129 (k) and Section 278) of the Constitution of Zimbabwe.
"This is supported in the Devolution and Decentralization policy of October 2020," they said.
The call by residents has gained credence following the multiple recalls of elected representatives by the MDC-T.
The Douglas Mwonzora-led party went on a crusade under which both MPs and Councilors were recalled.
They were mainly accused of working with CCC after the two factions split.
Meanwhile residents have also called upon Chitando to see to the establishment and operationalization of Provincial and Metropolitan Councils.
This should be done through enacting enabling legislation.
Previously, former Local Government Minister July Moyo was accused of refusing to push for the enactment of this law.
This resulted in his office allocating and distributing devolution funds using personal discretion.