By Correspondent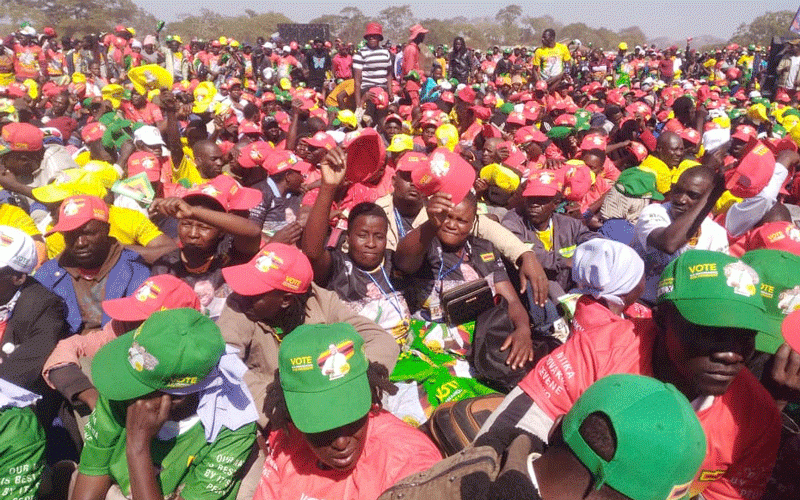 ZANU PF has made a clean sweep of all the 10 Bulawayo Provincial Council seats after CCC failed to field candidates.
The elected candidates include Manala Motsi, Eddie Dube, Kundai Nyika, Golden Ndlovu and Mnothisi Nsingo
Other included are Moleen Dube and Mlungisi Moyo.
However, the election of the all-ZANU PF members has led to litigation by CCC.
The application by CCC argues that the Provincial Election Officer (PEO) "unlawfully" refused to give its candidate a chance to submit nomination papers.
According to the candidates they were all present and ready at Tredgold Building to submit the paperwork after 4pm.
The applicants in the case are Aquilina Kayidza Pamberi, Tinashe Kambarami, Memory Ndlovu, Promise Dalubuhle Mkwananzi and Caroline Mapako.
Garikayi Mugova, Kwanele Bango, Brian Gumbo, Gladys Mathe and Tawanda Ruzive complete the list.
Provincial or Metropolitan Council seats are filled using the results of the harmonised elections.
Each party is allocated a number depending on its accumulation of total votes from the National Assembly elections.