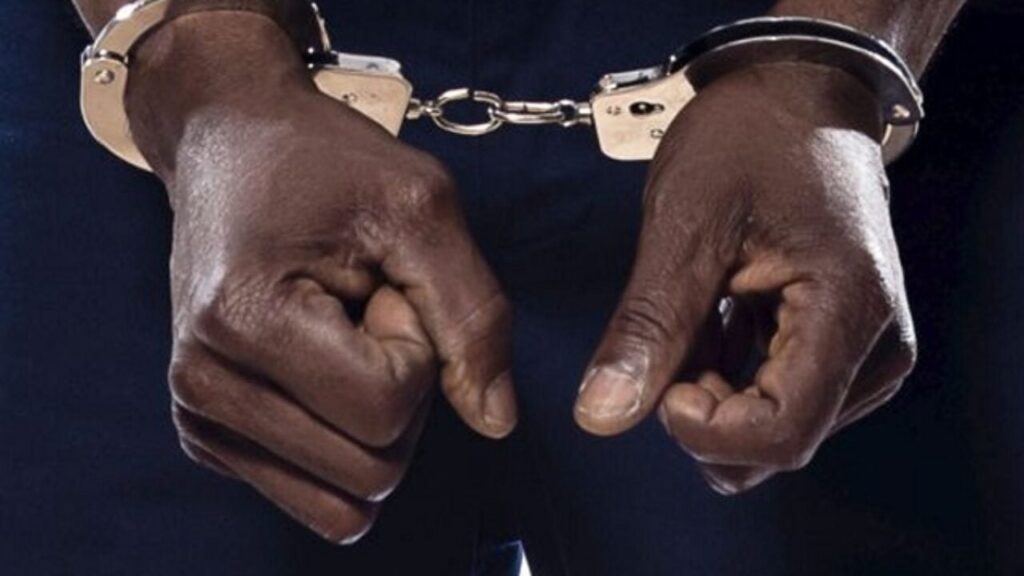 By Correspondent
Bindura Mayor Jacob Gwatura has been arrested over a suspected case of fraud involving over US$6000.
He was arrested together with his alleged accomplice in the matter Jonathan Kapasi (49).
In a statement, the Zimbabwe Republic Police (ZRP) said the crime was committed in January 2021.
"The ZRP confirms the arrest of Bindura Town Mayor Jacob Gwatura and his accomplice Jonathan Kapasi.
"(This is) in connection with a fraud case where Kitchen Table Charities Trust, based in the UK, lost 5000 pounds (US$6970).
The UK company allegedly engaged the suspects in January 2021 through their company Pamhodzi Rainbow Network in Zimbabwe, to drill a borehole.
They were also supposed to instal a solar system to power the borehole at Stand number 1305 in Budiriro.
Money for the job was deposited by Misheck Mlambo.
However, the suspects withdrew the money and yet didn't drill the borehole.
A complaint was then made to the police.
Gwatura and Kapasi have since appeared in court and been remanded in custody to 26 September for bail application.