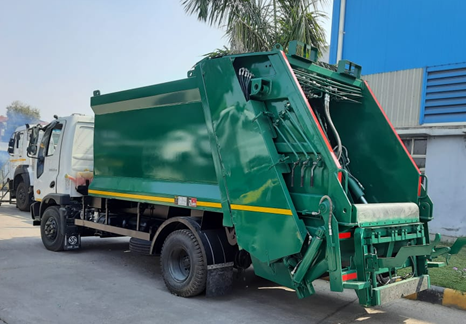 By Correspondent
Mutoko District Council (RDC) has bought its first refuse compactor, a development which will result in a cleaner environment in the rapidly expanding town.
Mutoko council has been using a tractor to collect refuse in the whole town.
The purchase is expected to help improve service delivery in the area of refuse collection and management.
Mutoko RDC Chief Executive officer (CEO) Biriat Tasarira hailed the achievement.
"We are glad that we have managed to mobilise our own resources towards this asset.
"We are now collecting refuse from residential areas, previously we only collected from business centers," said Mr Tasarira.
Mutoko RDC has been battling to keep a litter-free environment.
However, low levels of rate payments have meant less money than required to fulfill that critical service delivery mandate.