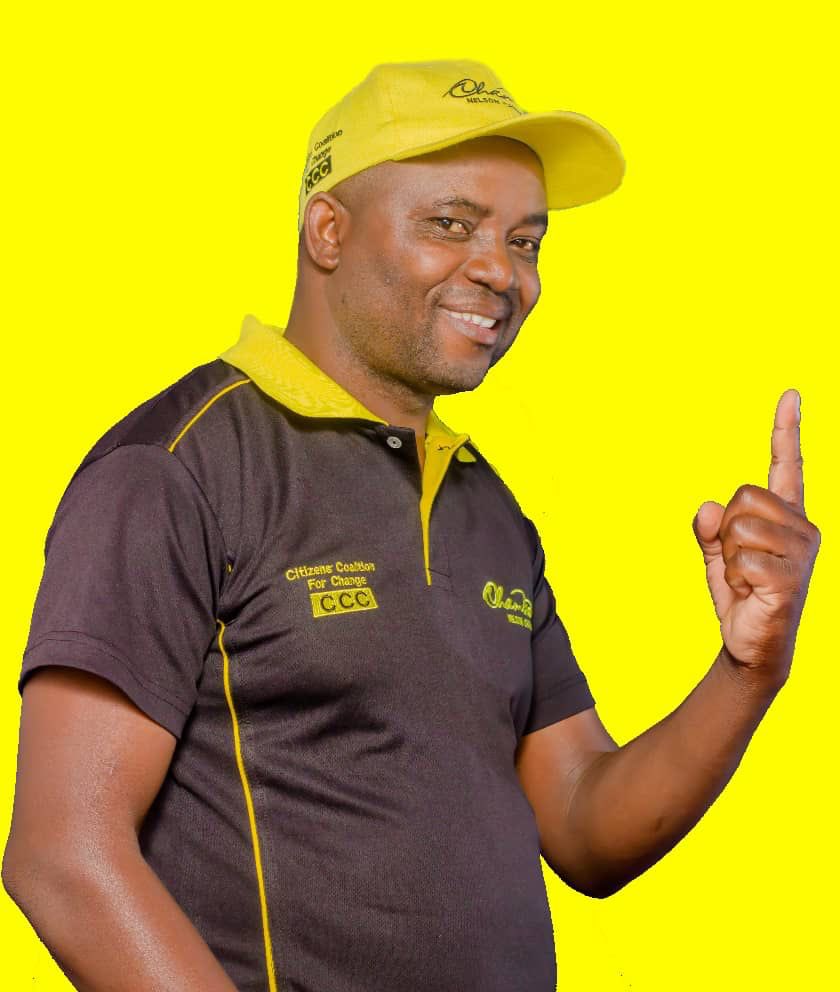 Our Correspondent
Ward 8 Councillor Abel Nyakarombo was on Tuesday elected as Marondera Mayor after Zanu PF councillors walked out of the meeting.
His party, CCC won in nine out of the twelve wards in the farming town, about 74km East of Harare.
Nyakarombo will be deputised by Ward 3 councillor (CCC) Bornface Tagwireyi who was also uncontested.
In his acceptance speech, Nyakarombo a former teacher and transporter said he is ready to serve the town.
"I am ready to serve the town.
"The residents have suffered for a long time in as far as service delivery is concerned.
"Together with the councillors, we are going to unite and work for the better of all the ratepayers," said Nyakarombo.
However, there was drama at council chambers after CCC and Zanu PF councillors clashed on who was to attend the proceedings.
The tension continued until the ZANU PF councilors walked out leaving CCC to install the new Mayor.
The ZANU-PF ouncilors who walked out are Hilton Chipashu (Ward 7), Joel Mujaranji (Ward 12) and Moses Ndoro (Ward 5).