By Lovemore Chazingwa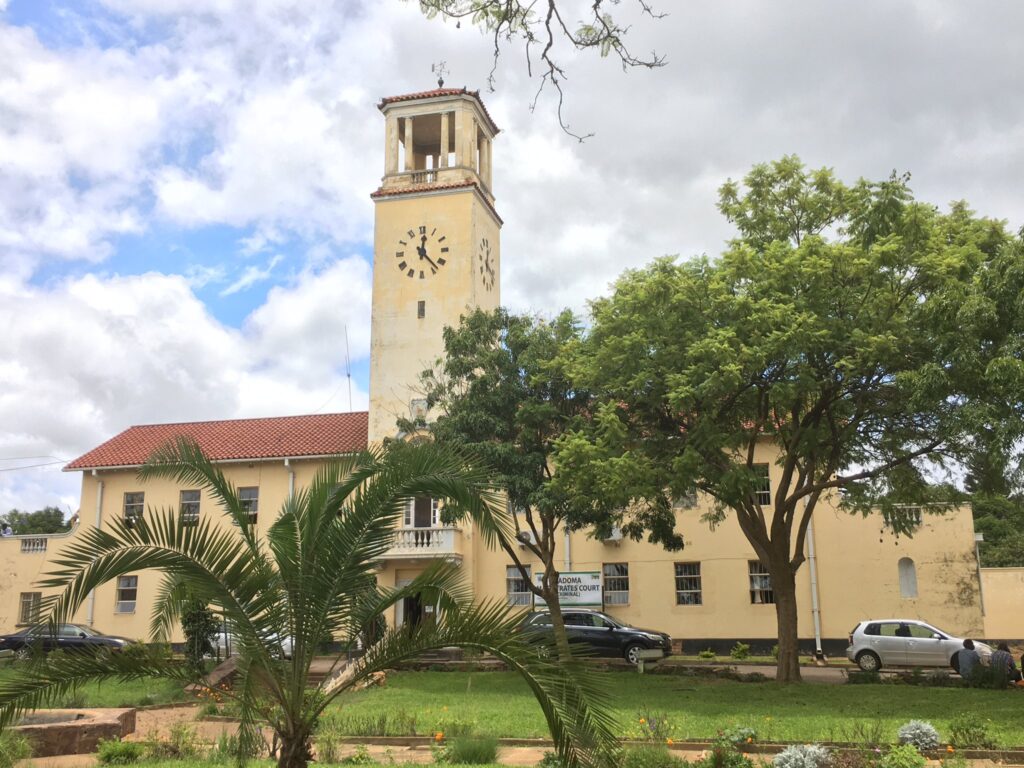 Once recalled Kadoma Central Ward 15 councillor, Nigel Isheanesu Ruzario has been voted the new Mayor of Kadoma.
Ruzario will be deputized by another formerly recalled politician Michael Mvura.
The two are expected to steer the city and restore its glamour.
Even before elections Ruzario was the frontrunner for the position.
He is a qualified teacher and an accountant.
Ruzario also runs a well established private college in the city.
The lanky, soft spoken mayor takes over from Acting Mayor Cllr Tendai Kokera.
Kokera was holding the office after the recalling incumbent Mayor Action Nyamukondiwa.