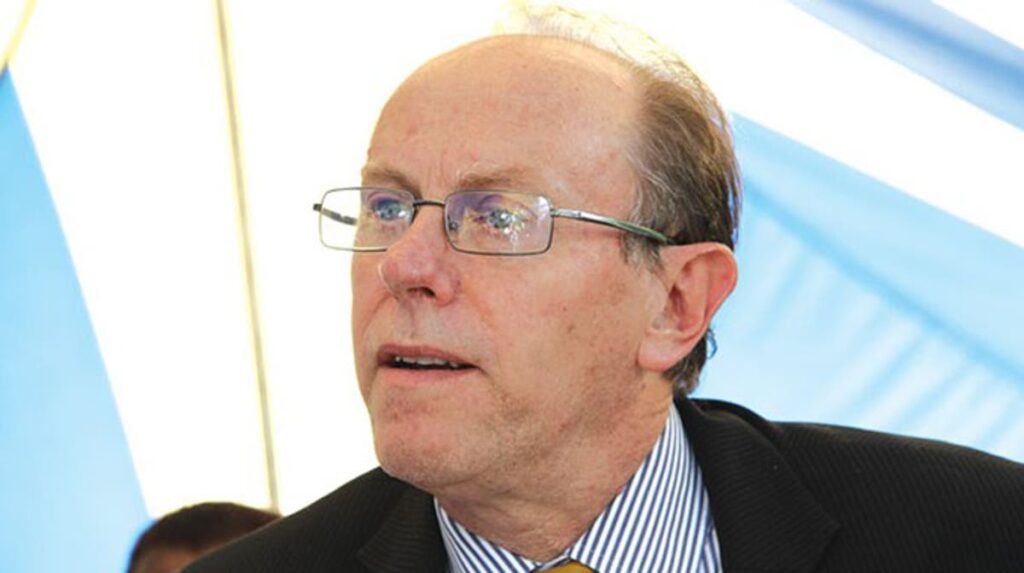 By Correspondent
Bulawayo City Council (BCC) has released a budget of US$264 million for 2024, a slight increase from the 2023 budget of US$244 million.
Under it, council has set the improvement of service delivery as its core agenda.
The local authority expects to generate US$ 167 462 100 while $96 602 316 is expected from the capital budget.
BCC Finance Manager Isaac Matare outlined what they expect to achieve.
Objectives
"We want to put elevators at the city hall, it's quite a challenge to those who are physically challenged to go to the mayor's office.
"It's on the first floor, we have a lift system but it needs to be rehabilitated.
"So we are budgeting for that in the coming year.
"Those who have had the privilege to go to the Tower block would have noticed that there is one elevator working.
"Already, we engaged some supplier who is now fixing it.
Infrastructure
Matare added that they will also be infrastructure projects
"We are also looking at the structural damages that have happened at Revenue Hall and Tower block.
"It's a building that was built in 1976.
"It now needs to be taken care of to address some structural damages."
BCC will also seek to acquire new service delivery vehicles.
"We need to buy refuse removal trucks and we need to buy tipper trucks.
"These are some of the tools of trade that we use as a council in order to provide the services.
"So the budget is covering for the purchase of some of these tools.