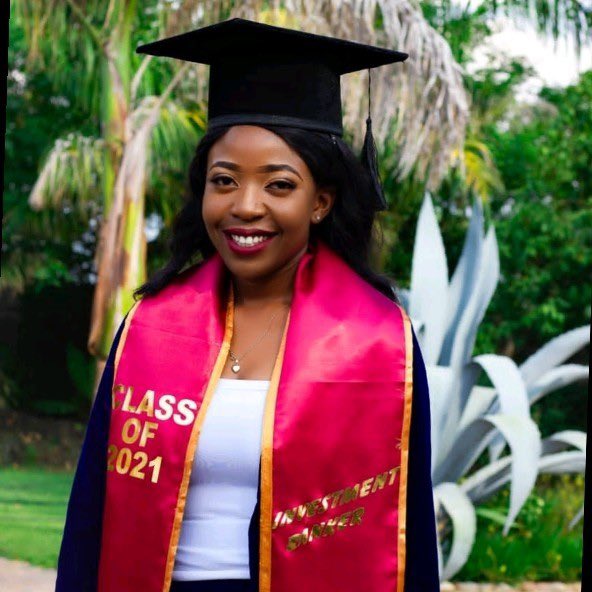 By Correspondent
Four candidates are vying for the Masvingo Ward 2 council seat and below we profile them and their chances.
Shantel Yeukai Chiwara
She is the Citizens Coaltion for Change (CCC) official candidate who was also recalled creating the current vacancy.
Critics say she will benefit most from a sympathy vote from the electorate after she made history in her short stint as the first female and youngest city mayor.
Her party, CCC, remains a formidable opponent for anyone.
On the negative side, she is regarded as immature to handle the ward's affairs by a section of CCC supporters.
They argue that her political career is questionable as she has risen mainly due to favoritism.
Chiwara has also been long accused of being imposed on Ward 2 by CCC's Harare leaders.
However, she has the blessing and support of CCC president Nelson Chamisa who signed her papers.
She got 2287 votes in the August elections.
2) Chirairo Frank
A former CCC favourate in the run up to the 23 August harmonised election Chirairo was defeated in the party's internal selection process.
He then chose to stand as an independent candidate.
The prominent lawyer lost to Shantel Chiwara despite commanding huge support much to the disappointment of his followers.
A number of his followers broke ranks with CCC opting to campaign for a Zanu PF candidate in disgruntlement.
Chirairo will stand again on 9 December despite initially stating that he had resigned from active politics.
3) Benson Hwata
The Zanu PF candidate and businessman contested for the same ward in 2013 and lost.
He bounced back in August 2023 and lost again.
Hwata has gained the unfortunate title of being a perennial loser.
His main crime, according to residents, is that he doesn't stay or own properties in Ward 2.
Others believe he should simply dump ZANU PF if he ever thinks of winning the council seat.
Hwata hopes to capitalize on the divisions which have emerged in CCC due to the Sengezo Tshabangu saga.
In the August elections he got 1304 votes.
4) Kamuzondo Rocky
A carpenter by profession with a controversial character and a colourful history in opposition politics.
He once served 18 months as a councilor for the ward on a CCC party ticket.
Kamuzonda was the only seating councilor from Masvingo's 10 wards who lost during internal party primaries.
However, he still believes he commands respect among CCC members.
Others, however, accuse him of having double standards and being a political opportunist within the rank and file of CCC leadership.
He is in the race on CCC ticket again after his papers were signed by the controversial Sengezo Tshabangu.
In the August election he withdrew his independent candidature and put his weight behind Benson Hwata of ZANU PF.
His chances are flimsy.